Thanksgiving 2014: What Restaurants Are Open For The Holiday? Wings and Pizza Options For Thursday Football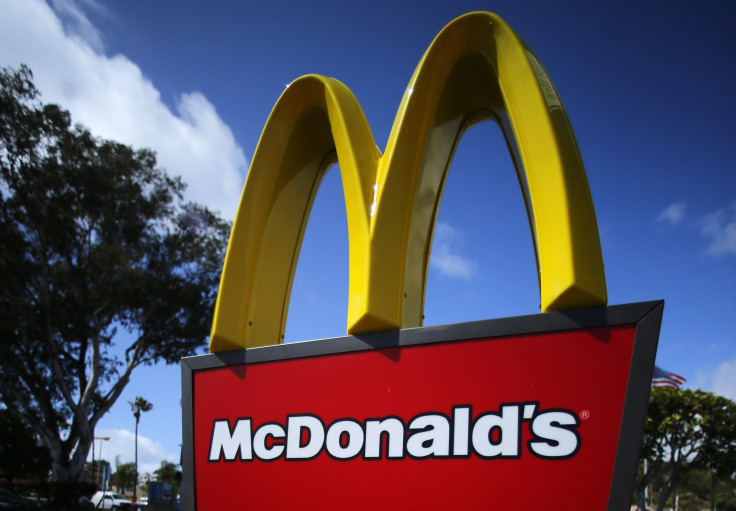 While many will be enjoying a home-cooked meal on Thanksgiving this year, others may be looking to grab a meal outside of the house. Some may be victims of the type of dinner disasters common in Thanksgiving sitcom episodes and in need of a quick fix, while others may just not feel like cooking. There are luckily some options for those eating out for the holiday.
The Huffington Post reports that some popular chains, such as Applebee's, Marie Callender's and Ruby Tuesday's, will have select locations open, but it would be wise to call ahead as it will vary by location. Some restaurants are even incorporating some Thanksgiving specials, such as Cracker Barrel, which will add some Thanksgiving treats to their menu for the holiday. Golden Corral is even featuring a Thanksgiving buffet. Additionally, Boston Market will be offering its catering service for the holiday.
Chain diners, such as Denny's and Waffle House, which are normally open 24/7, will stay open as well. Select IHOP locations will be open, but hours vary.
Those looking for some traditional football fare for Thursday's big games will have a few options. Hooters and select locations of Buffalo Wild Wings will be open for those who want their wings fix. Select locations of Domino's and Pizza Hut will be open for those who like Italian fare, but openings will vary location by location. The same goes for fast-food chains such as McDonald's and Burger King.
Some franchises allow the individual restaurants to decide for themselves whether or not to open, so make sure to plan your meals accordingly. With all the options available for eating out, there should not be any shortage of food to be found on Thanksgiving Day.
Would you eat out on Thanksgiving? Tweet your thoughts to @Ja9GarofaloTV.
© Copyright IBTimes 2023. All rights reserved.