Three Women Jailed For Trying To Sell Baby On Social Media For $3,200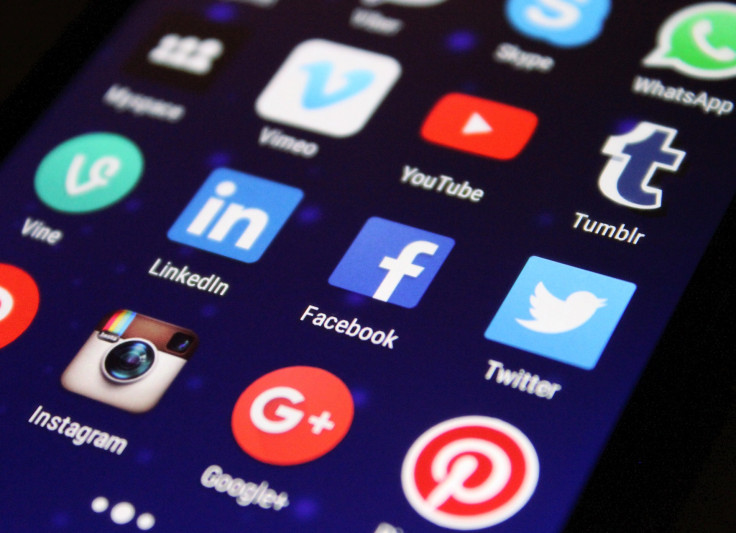 KEY POINTS
Three women were each sentenced to jail in Dubai for selling a 2-month-old boy for $3,265
The infant's mother, who claimed her son was the result of an illicit relationship, said she needed money
In addition to being sentenced to jail, all three women will be deported after serving their sentences
Three women of different Asian nationalities were sentenced to jail in the United Arab Emirates after attempting to sell an infant online last year, according to reports.
The child's mother, who advertised her 2-month-old son for sale on social media, agreed to sell the child to an undercover policewoman for 12,000 Dirhams ($3,265), the newspaper the Khaleej Times reported Thursday, citing the policewoman.
The second suspect agreed to bring the child from his mother, while the third woman was to receive the baby in Dubai's Jumeirah residential strip.
Police caught all three in the area, and the child's mother later confessed to selling her child because she claimed she needed the money.
The infant was the result of an illicit relationship, the mother said during interrogation.
All three women were sentenced in Dubai to three years in jail each. They will be deported after serving their respective sentences.
Meanwhile, the baby will reportedly be placed in specialized care.
In a similar story, authorities in India claimed a couple was forced to sell their newborn daughter for $88 due to poverty.
The infant was rescued after child welfare workers learned of the sale. Cases of child abandonment and sale of children were later filed against the child's parents and the couple who allegedly bought her.
An investigation into the incident was launched.
The child's parents denied the accusations that they had sold their daughter.
"We are very poor and already have two daughters... So, we decided to give the newborn to one of our relatives," the infant's father claimed.
Around 41% of identified child trafficking cases involved the victim's family members, an analysis of data from multiple organizations showed.
The ongoing COVID-19 pandemic may be forcing some families to commodify their children through trafficking, child labor, or child marriage, The Telegraph reported.
Children are more at risk of exploitation when poverty increases and more families are pushed into a daily struggle for survival, several studies showed, according to the outlet.
"What's happening is not surprising. And it's coming out of the desperation of families, but it's also because their protection systems have been shut down - the schools are closed, the courts are shut, the police are not as visible," Erica Hall, a child rights expert at humanitarian aid organization World Vision, said.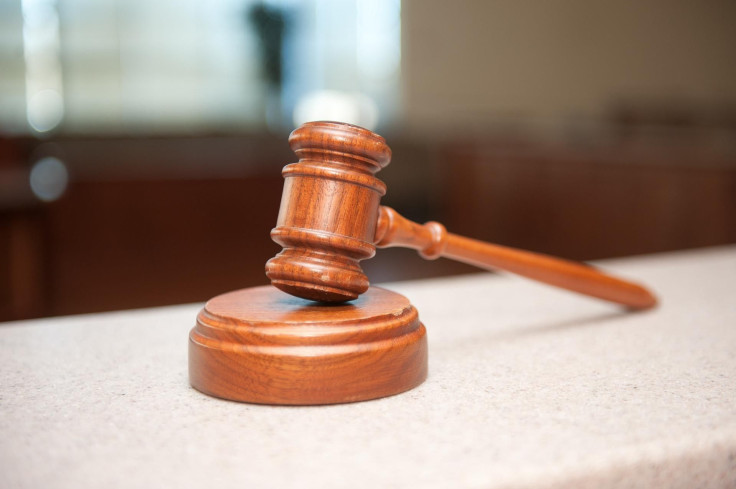 © Copyright IBTimes 2023. All rights reserved.