Tim Tebow's Girlfriend: Who is 'God's Quarterback' Dating? [PHOTOS]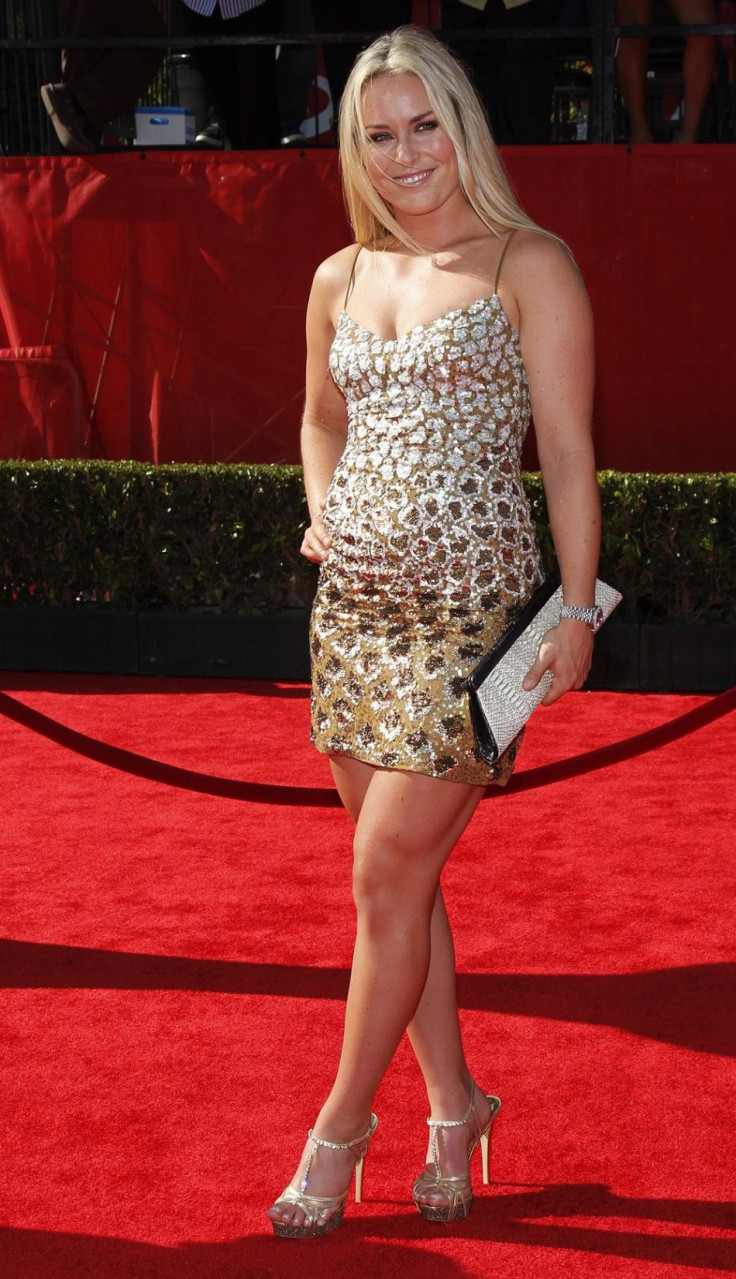 Tim Tebow, otherwise known as God's Quartback, has become an overnight sensation, especially after the Tebow-led Broncos won 13-10 against the Chicago Bears in overtime Sunday.
But when you Google Tim Tebow the first result has nothing to do with football. The most Googled search is Tim Tebow girlfriend. One million results pop up, but none are definitive.
Despite the many prying eyes, the 24-year-old is extremely private about his personal life. Even in a blizzard of rumors, Tebow refuses to confirm his relationship status.
So what are the said rumors?
One such rumor is that Tebow was dating a buxom brunette named Erin Drewes. This rumor stared when a photo of Tebow and said female surfaced on social networking sites.
Drewes was a senior at the University of Florida last year when Tebow played for the Florida Gators. After being photographed with the footballer heartthrob, Drewes became an instant sensation. She did an interview with Playboy.com's Girlwatcher to clear away the gossip.
I actually attended a Bucs game with my Dad and somebody said to me, 'Hey, I know who you are, you're Tim Tebow's girlfriend.' My Dad just laughed. As far as other people thinking it was true, they absolutely did. So let me set the record straight: I was never dating Tim Tebow, nor was I ever his girlfriend! she said.
In the spread, however, Drewes posed wearing only a painted-on football uniform. Whose jersey was drawn on her back? You guessed it, Tebow's.
Another rumor that developed from the aforementioned one was that Tebow was dating Lucy Pinder, star of the UK Big Brother and glamor model. Drewes bears a striking resemblance to Pinder, hence the confusion.
Others have speculated that the quarterback is dating Olympic skier Lindsey Vonn. The athlete and her spokespeople have denied this. Lindsey is just friends with the Tebow family, a spokesperson for Vonn said (via the New York Post's Page Six). Anyone who is trying to suggest any more to their relationship is wrong.
Tebow is a devout Christian. Before the 2008 Florida Gators season, he had his name pulled from consideration for the Playboy Preseason All-American team because Playboy's brand conflicts with his Christian beliefs.
In a press conference in July 2009 a Fanhouse reporter asked Tebow if is a virgin to which the quarterback replied Yes, I am.
Many ladies are clamoring at the chance to be his sweetheart. Some shout their love at football games; others take to social networking sites to proclaim their love. There are multiple Facebook pages dedicated to the mysterious girl in the photo, some with thousands of likes.
The shroud of mystery surrounding the Broncos quarterback certainly keeps people interested. Bleacher Report recently conducting a poll asking readers Do you think Tim Tebow has a girlfriend? A majority of 56 percent responded no.
The site also took the liberty to choose three women who might have a shot at stealing Tebow's heart - Erin Andrews, Oprah and Elizabeth Hasselbeck.
© Copyright IBTimes 2023. All rights reserved.