Tom Brady Allegedly Dealing With Injury Amid Rumored Divorce With Wife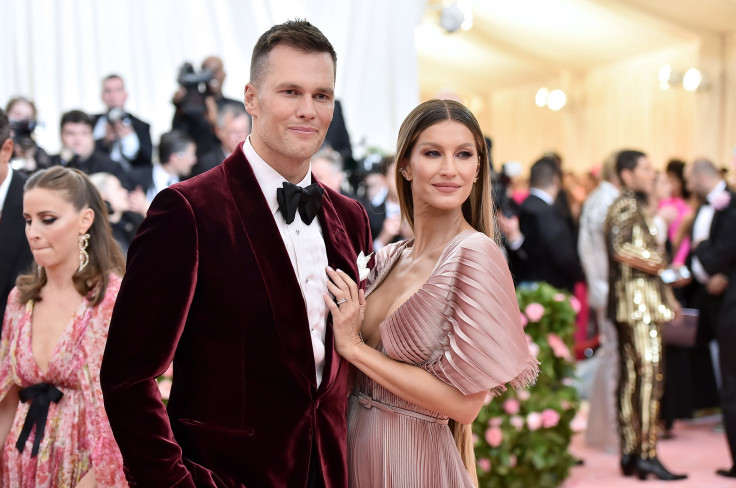 KEY POINTS
Tom Brady is reportedly dealing with a rotator cuff injury
Brady and his wife Gisele Bundchen have allegedly hired divorce lawyers, which raises questions about their marriage
Brady has suffered similar injuries in the past, but his age may hamper the recovery
Tom Brady is off to a great start as he embarks on his 23rd NFL season.
However, the 45-year-old player has had his share of problems in and out of the football field--the most notable of which is his marriage with Gisele Bundchen.
So far, the seven-time Super Bowl champion is 2-2 with the Tampa Bay Buccaneers this season.
But it appears that run has come at a price with reports that Brady is now dealing with "a little bit of a rotator cuff" injury," according to Ian Rapoport of the NFL Network.
The five-time Super Bowl MVP reportedly suffered the injury in the Buccaneers' loss to the Kansas City Chiefs in the second quarter.
It was hardly noticed with Brady pretty much busy before and after the injury, resulting in him picking up 285 passing yards and three touchdowns.
Regardless, Rapoport added that the injury is unlikely to slow down Brady as he pointed out how the three-time NFL MVP has had similar injuries in the past.
"My understanding is Tom Brady is going to be okay. He has played with, I would say, similar injuries in the past. A little bit of a rotator cuff deal, not believed to be major, not believed to be something that will limit him going forward," the sports scribe said.
In that game against the Chiefs, Brady was sacked in the second quarter by cornerback L'Jarius Sneed, resulting in a fumble.
The Chiefs were able to recover the ball with Brady left on the ground holding on to his throwing shoulder.
However, this is not the only thing that Brady has to deal with.
According to NBC News, he and his supermodel wife have allegedly tapped the services of divorce lawyers.
This development may signal a potential end to their high-profile marriage.
Brady and Bundchen have been married since 2009 and have two children.
The future NFL Hall of Famer also has a 15-year-old son from a previous relationship with an actress in the name of Bridget Moynahan.
Bundchen was not too thrilled about Brady continuing his football career, something he touched on with Elle magazine.
"I have definitely had those conversations with him over and over again. But ultimately, I feel that everybody has to make a decision that works for [them]. He (Brady) needs to follow his joy, too," she stated.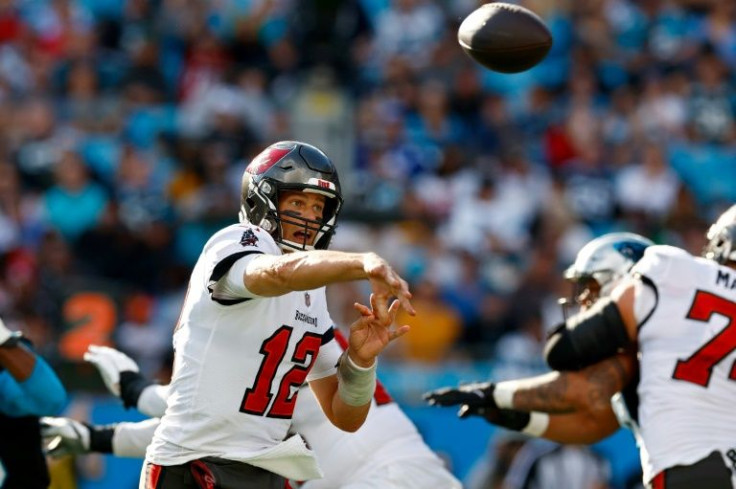 © Copyright IBTimes 2023. All rights reserved.