Top 10 Hottest Cars (PHOTOS)
Wondering what cars are the hottest on the market?
Look no further than this list of the cars that have recently sold the best and are in high demand.
The rankings are based on June sales numbers and some of the cars on the list may surprise you.
There are some Fords, some Chevys, but wait...no Hondas? Check out the full slideshow to see what cars topped the month of June.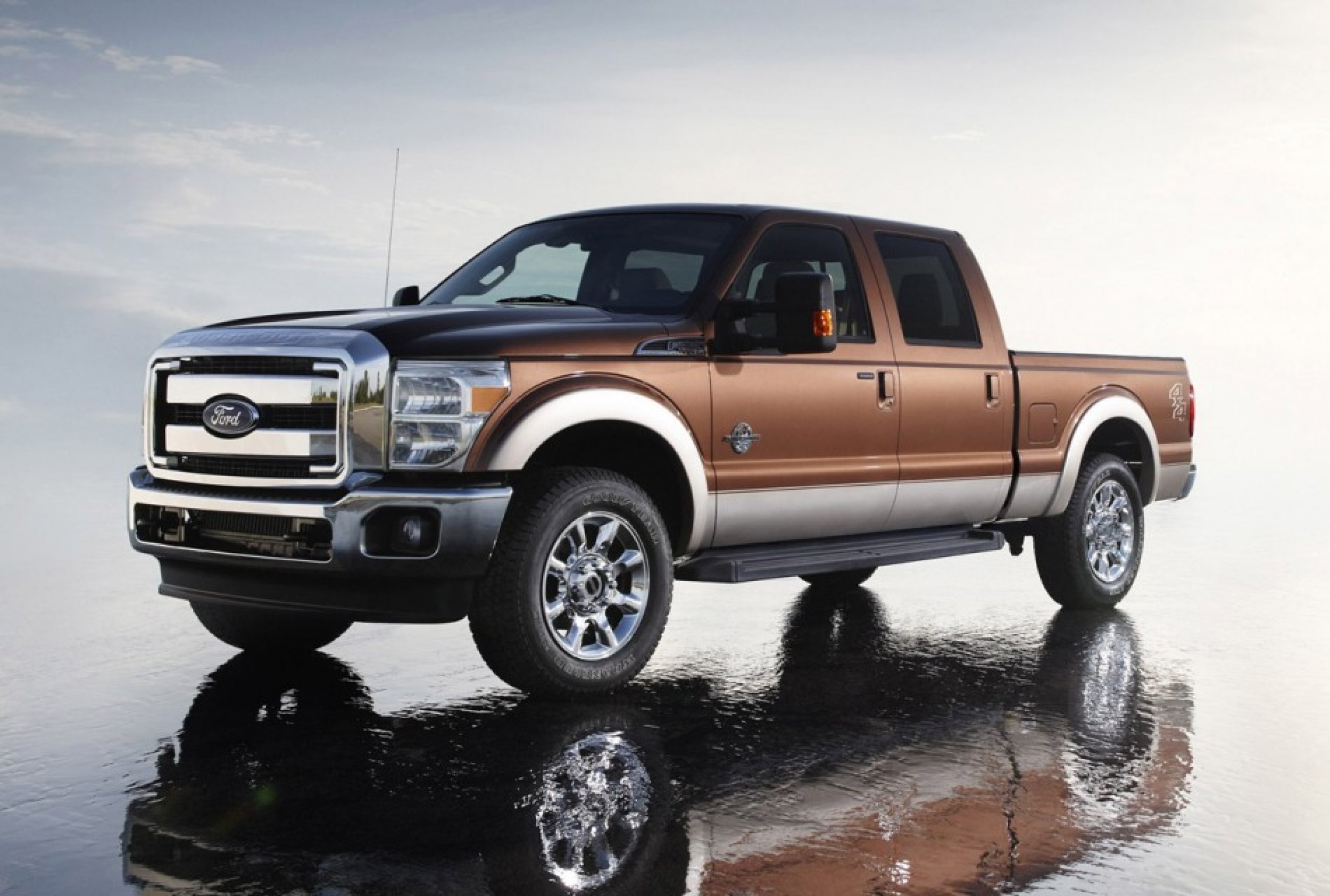 © Copyright IBTimes 2023. All rights reserved.