Top 5 Greatest NBA Centers of All-Time
An NBA team's recipe for success can easily boil down to one simple ingredient: the dominating big man. Aside from the Chicago Bulls' dynasty of the 90s, most NBA championship teams have had a premier center.
But because they're so big, many NBA centers tend to be susceptible to injuries and therefore have shorter careers than players at other positions. For some, injuries occurred early in their career so we never got a chance to see them achieve their full potential. (We're looking at you, Bill Walton.)
Then there are those who managed to avoid major injuries and became virtually unguardable, and defensive stalwarts.
This is our list of centers who went on to have prolific careers, and won multiple championships in the process.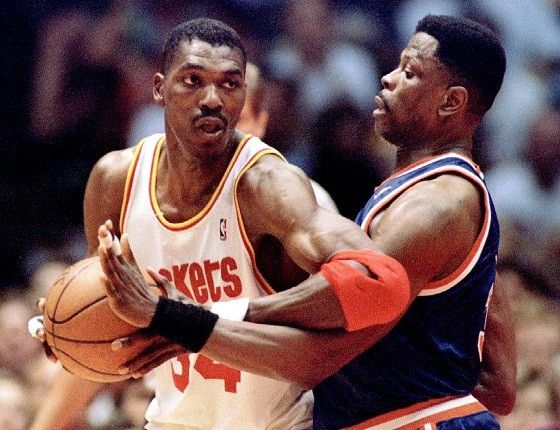 © Copyright IBTimes 2023. All rights reserved.