Top 7 Best Smartwatch For Men In 2020
This article uses affiliate links, which means if you purchase products through these links, we may earn a commission. Click here to see our
T&C
. For licensing please click
here
.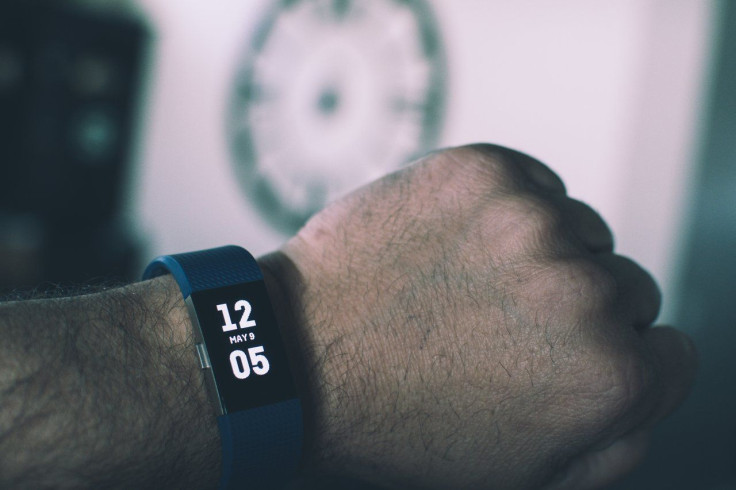 More and more people are becoming interested in smartwatches, not just because they look stylish and oh-so-futuristic, but because they also provide convenience and portability. Not to mention that they're jam-packed with a host of features like answering calls directly from your phone and monitoring your heart rate. Those are just a few benefits you can get from smartphones, which makes it a must-have this 2020.
Want to know which ones are the trendiest? Below are the best smartwatches for men you can choose from.
1. Letsfit Smart Watch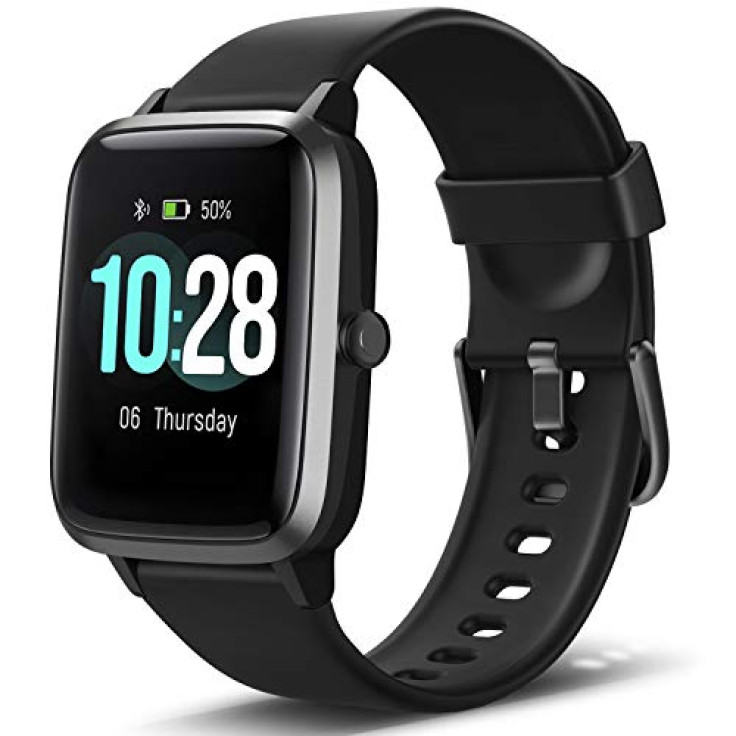 (photo from amazon.com)
The Letsfit Smart Watch features a large 3-inch touchscreen display which is perfect if you'd like loads of space for the time or for other features. What sets this apart from the others are its stress training and music control features, as well as its 10-day battery life. It can also receive and read SMS messages.
2. Garmin Forerunner Running Watch
(photo from amazon.com)
The Garmin Forerunner Running Watch is one of the best smartwatches that have a heart rate monitoring feature thanks to its Garmin wrist heart rate technology. This tracks your steps, calories burned and the time you've spent on intensity workouts. It even automatically uploads all the data directly into Garmin Connect. This comes in black, white, frost blue and limelight colors.
3. Fitbit Versa 2 Health and Fitness Smartwatch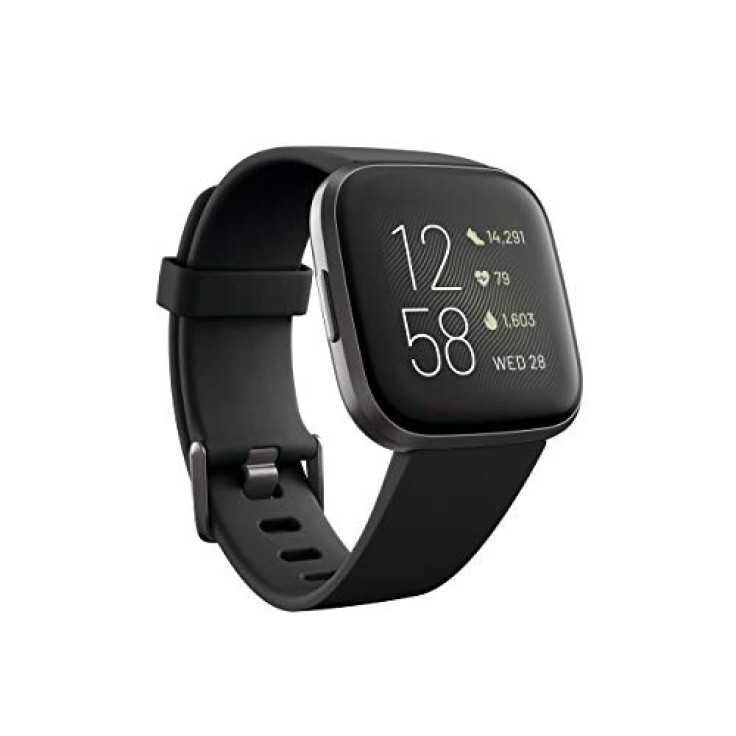 (photo from amazon.com)
The Fitbit Versa 2 Health and Fitness Smartwatch has an Amazon Alexa feature that goes well with its huge music library that can handle up to 300 songs. It tracks heart rate, steps, burned calories and hourly activities with the help of its 6.1-meter syncing range. This also has a long 6-day battery life.
4. Garmin Vivomove Hybrid Smartwatch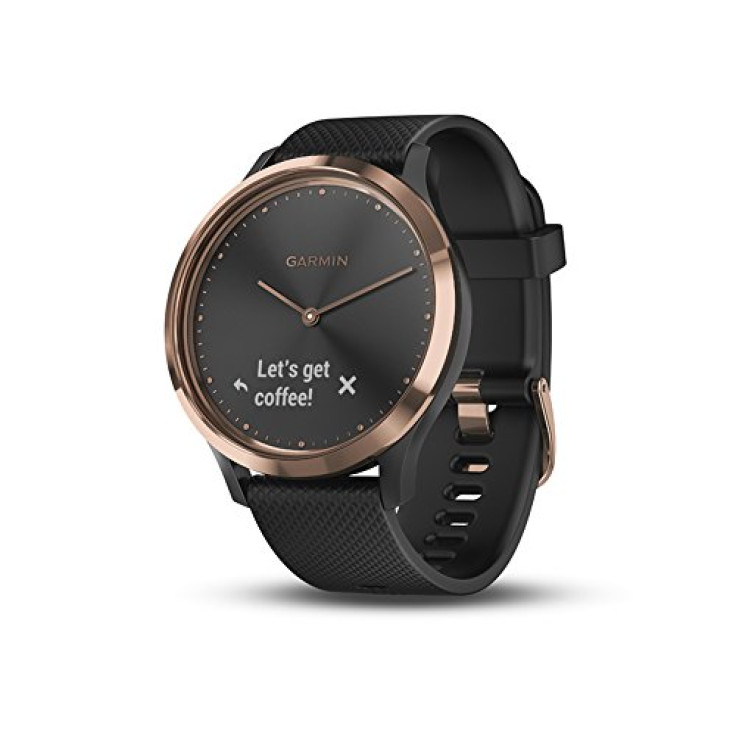 (photo from amazon.com)
The Garmin Vivomove Hybrid Smartwatch is one sleek-looking watch from Garmin that suits those who want a professional and formal-looking vibe. This keeps track of your cardio activity with its Elevate wrist heart rate technology, while also monitoring stress levels and sleeping cycles. This has a battery life of up to 5 days in smart mode and up to 14 days in watch mode.
5. Fossil Carlyle Smartwatch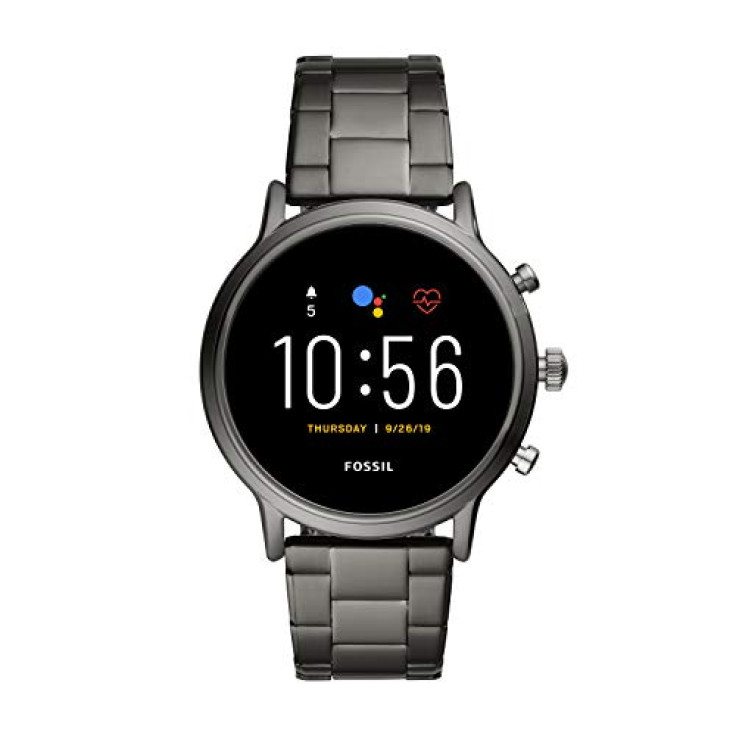 (photo from amazon.com)
The Fossil Carlyle Smartwatch is another formal-feel option that suits office-going lads. It has a huge 8GB of storage, 1GB of RAM and a fast-charging capability of 80% in just an hour. It tracks heart rate using Google Fit, which it also uses for GPS distance tracking. It's swim-proof as well thanks to its 3ATM design.
6. Kospet Smart Watch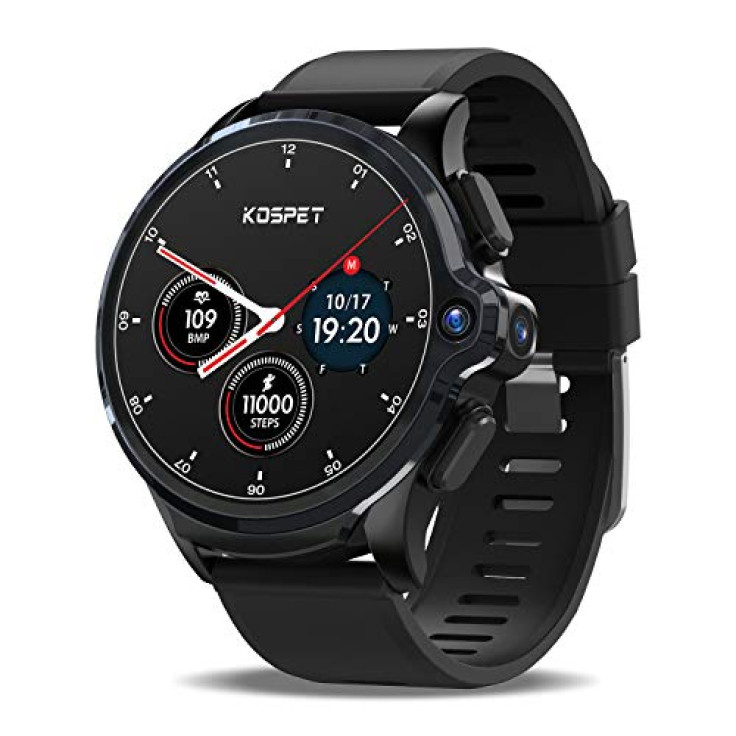 (photo from amazon.com)
The Kospet Smart Watch is running on 4G technology and features a Face ID unlock capability and a 1.6-inch IPS display with a resolution of 400x400 pixels. It has a built-in Google Assistant and GPS tracker and has a massive 32GB storage and 3GB of RAM. This runs on Android 7.1.1 operating system.
7. Motorola Moto 360 Smartwatch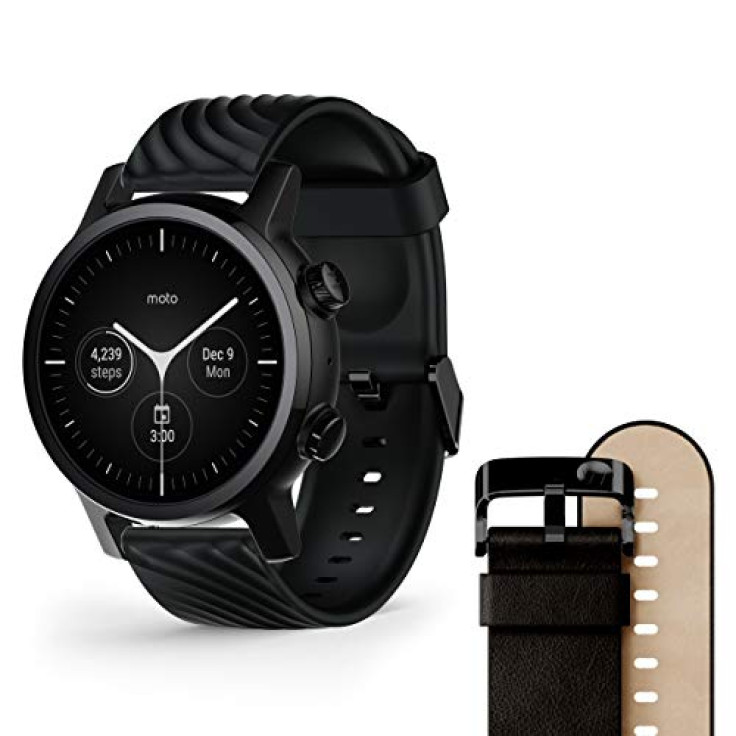 (photo from amazon.com)
The Motorola Moto 360 Smartwatch brings back the glory days of this tech giant that once dominated the industry. This smartwatch has a 3ATM rating because of its scratch-resistant design made possible by its PVD coating. The body is made from premium stainless steel for that added durability and industrial and formal vibe. It has 2 days of battery life for full usage as well as a built-in GPS tracker and heart rate monitoring.
FOLLOW MORE IBT NEWS ON THE BELOW CHANNELS