Toronto Raptors' Lou Williams Expected To Draw Interest From Lakers, Knicks, Nets, Kings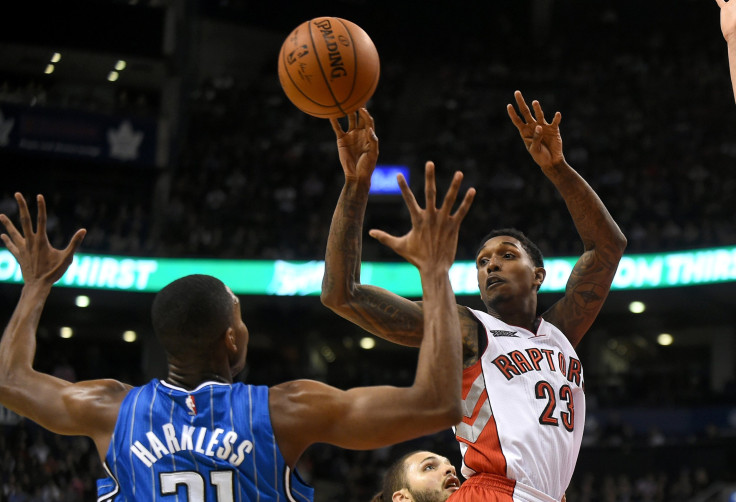 One of the free agents available in this year's NBA offseason is Lou Williams of the Toronto Raptors. The guard is expected to draw interest from a number of teams, including the Los Angeles Lakers, New York Knicks, Brooklyn Nets and Sacramento Kings.
Shams Charania of RealGM reported that Williams could return to Toronto, as both sides have "expressed a mutual interest" in a contract deal. The report also stated that Williams is looking for a long-term deal worth $27 million to $35 million.
Williams, who was the 2015 NBA Sixth Man of the Year, has played for three NBA franchises: the Philadelphia 76ers (2005 to 2012); Atlanta Hawks (2012 to 2014); and Toronto last season. In 80 regular season games for Toronto, the guard averaged 15.5 points, 2.1 assists and 1.1 steals while coming off the bench.
The Raptors are coming off a disappointing finish in the 2015 NBA playoffs, where they were swept by the Washington Wizards in the first round.
© Copyright IBTimes 2023. All rights reserved.