Toyota Recall 2015: Is Your Car Affected? How To Check Model, Year To See If You're One Of 6.5M Affected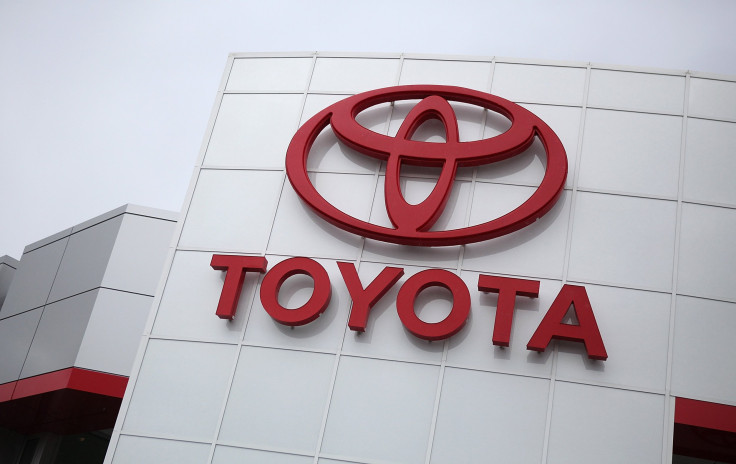 Toyota issued a recall for 6.5 million cars worldwide that were affected by a faulty window switch that could potentially lead to a short circuit, the company announced Wednesday. The company is issuing a recall to fix the cars, and it has not yet said whether it will offer financial reimbursement.
The problem in the cars stems from a window switch that was not properly lubricated during manufacturing. As the switch wears down over time it can cause a short circuit that in turn leads to overheating of parts, and potentially a fire in the car.
Authorities from Toyota said they had not yet heard of any cases of fire at the time of the announcement. One U.S. customer did report a severe hand burn after their window switch melted, however. At least 11 other customers reported door trims or switches burning because of this defect.
Approximately 2.7 million of the cars impacted by the recall are in North America, 1.2 million are in Europe and 600,000 are in Japan.
The recall pertains only to cars that were produced during the periods from Jan. 2005 to Aug. 2006 and Aug. 2008 to Dec. 2010. The time periods can vary slightly depending on where the Toyota vehicle was manufactured, so if one of the affected models was bought during the aforementioned time periods, owners have been advised to contact a Toyota dealer.
Cars involved in the recall included the following models: Yaris, Corolla, Camry, RAV4, Highlander, Matrix, Tundra, Sequoia, Scion xB and Scion xD. Any of these models made during the two time periods are being recalled. Toyota also recalled 140,000 Majesta and Majesta Crown vehicles in a separate announcement that only affected cars made and purchased in Japan.
Toyota said the fix, which involves applying grease to circuit points to lubricate them, should take about 45 minutes at a dealership.
© Copyright IBTimes 2023. All rights reserved.