Track & Field Men's 1500m, Women's 200m Hurdles: Watch Live Stream Online, Preview For Olympic 2012 Events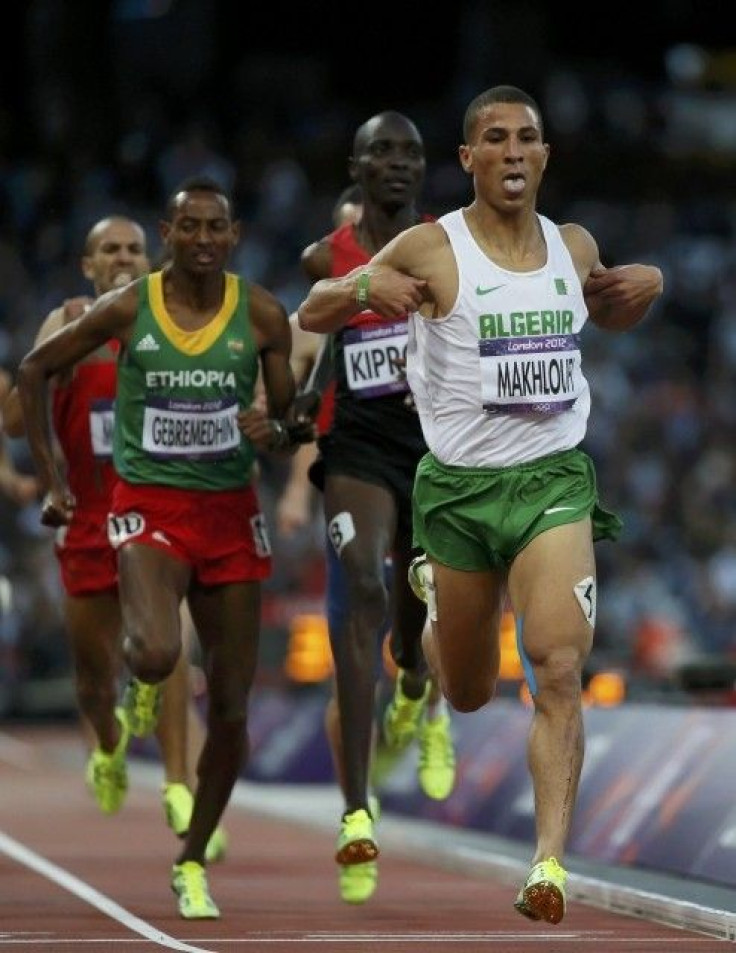 The two major events to watch for are the women's 200-meter hurdles and the mens 1,500-meter heat.
The events are set to begin at 4 and 4:15 p.m. ET, respectively, but won't be shown on live television. They iare scheduled to air on NBC on tape delay in primetime. You can watch a free live stream online by clicking here.
The U.S. will be well-represented with three of the eight participants. Lolo Jones is one of the top contenders, as the American won the silver in the 2010 IAAF Continental Cup. Dawn Harper and Kellie Wells are also Americans to watch for in the event
Australian Sally Pearson is one of the favorites. She won the silver in the 2008 Beijing Games, and gold in the 2011 World Championships in Daegu.
Canada has two participants in Jessica Zelinka and Phylicia George.
In the mens 1,500-meters, Leonel Manzano and Matt Centrowitz will represent the U.S. Manzano earned the bronze in the Continental Cup in 2010, while Centrowitz won the bronze in 2011 World Championships.
Abdalaati Iguider of Morocco is the favorite.
© Copyright IBTimes 2023. All rights reserved.