Trading Scandal: More Executive Heads Roll at UBS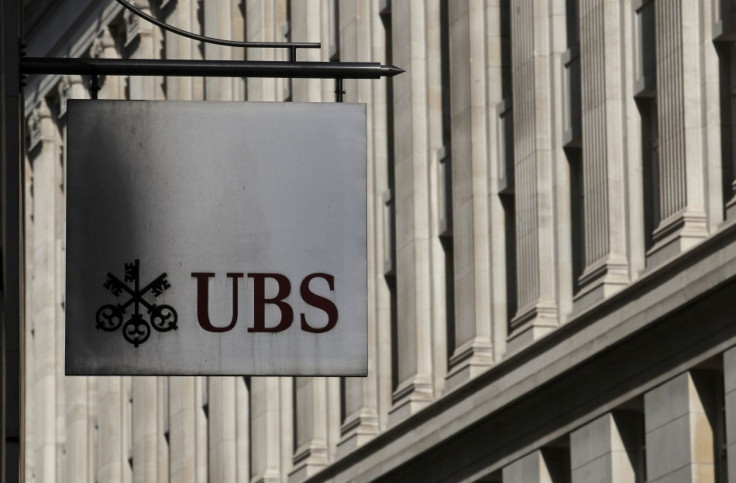 Two top executives at troubled Swiss banking giant UBS AG have resigned, in what is likely more fallout from last month's trading scandal.
Francois Gouws and Yassine Bouhara, the co-heads of UBS' global equities, handed in their resignations, apparently taking responsibility for the actions of the London rogue trader who perpetrated illegal trades.
London-based UBS trader Kweku Adoboli has been accused to engineering unauthorized trades which the bank $2.3 billion in losses. He has been charged with an array of crimes, including fraud and false accounting, and remains in police custody.
"Their resignations come as they assume overall responsibility for the effective management of the equities business," UBS said in a statement.
UBS also said it will take "appropriate disciplinary action" against other employees in its equities business as well as other areas.
Mike Stewart, who joined UBS from Bank of America-Merrill Lynch in July, was named as the head of global equities.
Oswald Grubel, the bank's former chief executive, has already quit in connection with the huge trading losses.
Meanwhile, Swiss and UK banking regulators have hire the accounting firm of KPMG to investigating how one trader could have bypassed UBS' internal security safeguards to make illegal trades.
Nonetheless, UBS said it expects to post a "modest" profit for the third quarter, despite the huge trading loss.
UBS shares have plunged almost 42 percent since reaching highs for the year in late April.
© Copyright IBTimes 2023. All rights reserved.