Transfer Rumors: Everton Crowds Chelsea For Real Betis Midfielder
KEY POINTS
Everton joins the race for Rodri Sanchez of Reak Betis
The Toffees have the resources to spend following the James Rodriguez deal
Rafael Benitez is urged to assemble a lineup that will carry them for the long run
Everton is expected to try and take in more young blood moving forward, something they can now flexibly do following the exit of James Rodriguez.
Although nothing much has rumbled, it appears that one of their targets is Rodrigo Sanchez of Real Betis.
Everton has been linked to a potential move for the 21-year-old Spaniard, the Liverpool Echo reported.
However, the Toffees are not the only team who could make a go for Sanchez. Among the clubs interested in the Spanish footballer is Chelsea.
Sanchez will allegedly be available for a reasonable fee next summer, a reason why multiple clubs are keeping watch, per Spanish outlet Fichajes.
So far, Sanchez has appeared in 20 matches for the Andalusian club and has scored just once.
Given that he has hardly seen much action, the growing interest in his services may be puzzling.
Aside from the Blues, Brighton and Southampton also have the Spanish skipper on their radar.
Regardless, Sanchez could just be an option for Everton, but the most certain thing right now is that the Toffees can make a splurge after freeing up their resources in the Rodriguez deal.
The 30-year-old Colombian joined Qatari club Al-Rayyan last September 22 for an undisclosed fee.
But the thing to note here is that Rafael Benitez has some flexibility when it comes to retooling the club.
Andros Townsend has somehow made up for the exit of Rodriguez although the depth of the team remains questionable.
Aside from Townsend, Demarai Gray is also trying to do his share –the same with other players in the fold such as Allan and Abdoulaye Doucoure. But this is on the premise that all of them can stay healthy throughout.
The Toffees are also dealing with injuries to some midfielders such as Seamus Coleman.
Hence, a plausible solution would be to seek young players who may fill the gaps on the field.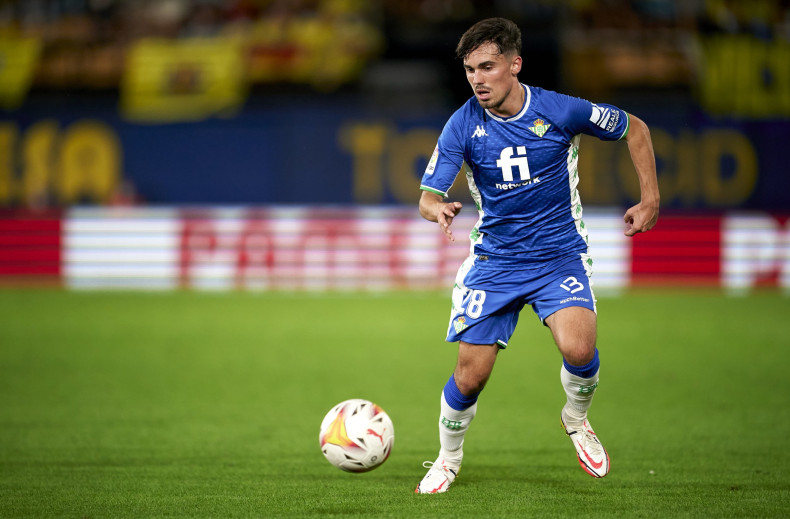 © Copyright IBTimes 2022. All rights reserved.