Is Trump's America Safe? Deportation Raids Will Create 'Breeding Ground' For Havoc And Crime, Experts Say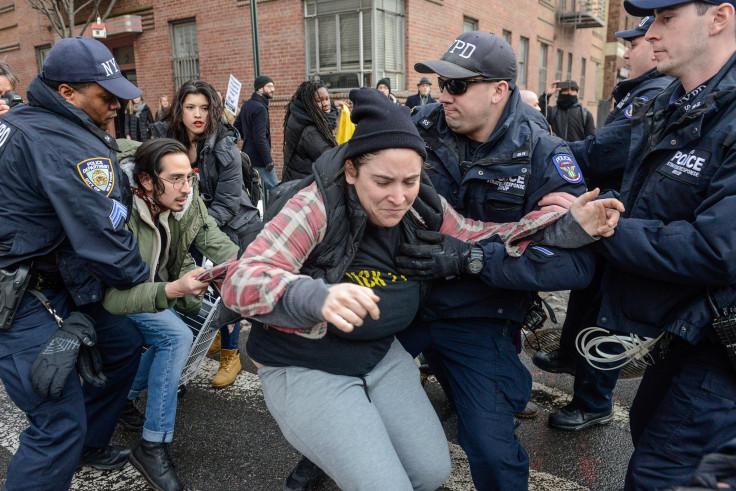 President Donald Trump promised he was the "law and order" candidate of the 2016 presidential election, based on his campaign promises to deport millions of illegal criminal aliens, ban Muslims and clean up America's inner cities. But Trump's broad-ranging immigration policies and executive orders, which stand to drastically increase immigrant detention and deportation rates across the country, could eventually cause a surge in national crime rates, creating a "breeding ground" for illegal activity, experts said.
Federal orders demanding each state enforce Trump's immigration actions, regardless of local "sanctuary city" policies, could create unprecedented challenges for authorities, as well as a spike in tension between communities and police forces, NBC News reported Sunday.
Public safety and distrust for law enforcement, already two prevalent issues in urban and minority communities, would likely be worsened if Americans avoided interacting with police in order to protect innocent people from deportations, police officers and activist organizations warned.
"If segments of the community are scared to call the police, those neighborhoods become an unsafe place for everyone who lives there," Dr. Phillip Goff, co-founder and president of the nonpartisan Center for Policing Equity, told NBC News. "You don't call the police, that becomes a breeding ground for illegal activity."
Trump's Department of Homeland security issued two implementation memorandums signed by Secretary John Kelly Tuesday, reiterating the new administration's commitment to dramatically expanding deportations nationwide. The memos included orders for all undocumented immigrants detained along the U.S.-Mexico border to be deported to Mexico, regardless of their foreign nationality, following deportation hearings.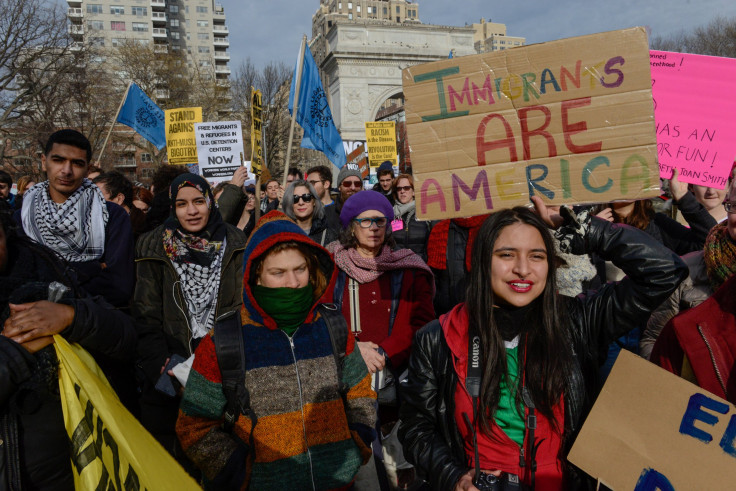 Anti-illegal immigration laws in states like Utah have had the opposite effect in its attempt to increase safety for residents fearful of crime committed by undocumented immigrants, according to research conducted by the Center for Policing Equity. The organization found Utah's 2011 "show me your papers" legislation made every single racial demographic in the region less trusting of the Salt Lake City police department as they conducted its immigrant operations.
By 2014, most of Utah's policies in accordance with the controversial legislation had been scrapped.
"Across all races, religions, and creeds, people were less likely to call the police," Goff said. "These kind of harsh policies toward immigration really do very little besides make us less safe."
© Copyright IBTimes 2023. All rights reserved.