Twin Suicide Bombings Kill 22 Near NATO Base In Afghanistan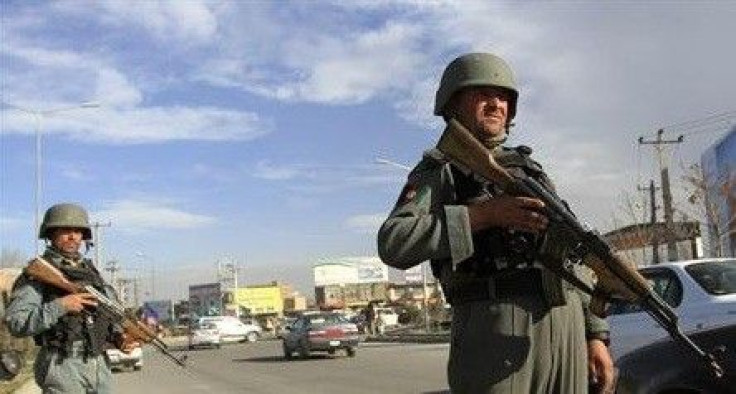 At least 22 civilians were killed in twin suicide bomb attacks in southern Afghanistan Wednesday, authorities said.
The blasts happened near an area used for parking trucks that supply logistics to Kandahar Air Field, a military installation under the control of the US-led coalition troops. The Taliban claimed responsibility for the explosion.
One suicide bomber blew up his motorbike filled with explosives, and as people rushed to the spot to assist those who were hit, the second suicide bomber approached the area and detonated the explosives he was carrying, the Associated Press has reported citing Afghan officials.
Over 50 people were injured in the attack, which occurred 500 meters from an Afghan military field.
A statement from the Kandahar governor's office said that the attack was another example of the insurgents' total disregard for innocent lives.
This attack will not stop the people of Kandahar from building their future through the legitimate government and strengthens our resolve to work together and defeat these violent attacks, the statement said.
The marketplace hit by the attack is the last stop for the trucks before they enter the airbase, a BBC report has said.
Some of the supply drivers were among the casualties in the twin attacks though the target of the attack remains unclear. Members of the coalition troops were not present at the market during the time of the attack.
This isn't the first time the Taliban targeted vehicles carrying goods to NATO bases in Afghanistan. A Taliban spokesperson said that the attack was intended to force the coalition troops out of the country.
© Copyright IBTimes 2023. All rights reserved.