Twitter Suspends 235,000 Accounts For Violating Policies On Extremism, Terrorism Promotion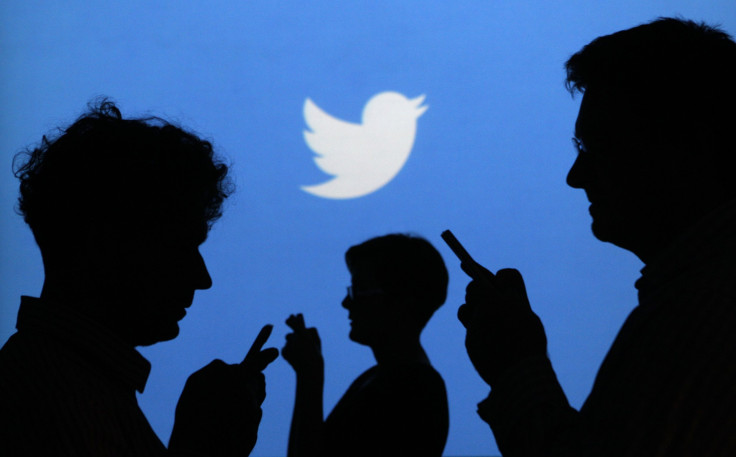 Twitter said Thursday it has suspended 235,000 accounts as part of its crackdown on accounts that have violated policies on the promotion of extremism and terrorism over the last six months. With the latest move, the total number of suspended accounts in the past year has reached 360,000.
In February, the microblogging platform announced that 125,000 accounts had been banned for the same reasons since mid-2015. Twitter joined the fight against terrorism after it faced criticism over the level of extremist content that was detected on its network. Twitter said daily suspensions of terrorism-linked accounts have jumped 80 percent since last year and that such suspensions usually rise just after terrorist attacks.
"The world has witnessed a further wave of deadly, abhorrent terror attacks across the globe," Twitter said in a statement. "We strongly condemn these acts and remain committed to eliminating the promotion of violence or terrorism on our platform."
Twitter said it has expanded its teams that review reported violations, and also expanded the number of groups it works with to counter violent extremism online.
The San Francisco-headquartered company said it had benefited from the use of spam-fighting tools that can automatically detect problem accounts.
"We have expanded the teams that review reports around the clock, along with their tools and language capabilities," Twitter said in its blog. "We also collaborate with other social platforms, sharing information and best practices for identifying terrorist content."
After the terror attacks in Paris and San Bernardino, California, the Obama administration and U.S. presidential candidates criticized social media platforms for not doing enough to police extremist groups.
"Our work is not done," Twitter said on its blog post, adding: "Our efforts continue to drive meaningful results, including a significant shift in this type of activity off of Twitter."
© Copyright IBTimes 2023. All rights reserved.