Two South Koreans Charged With Attempting To Help North Korean Spy Smuggle Tyres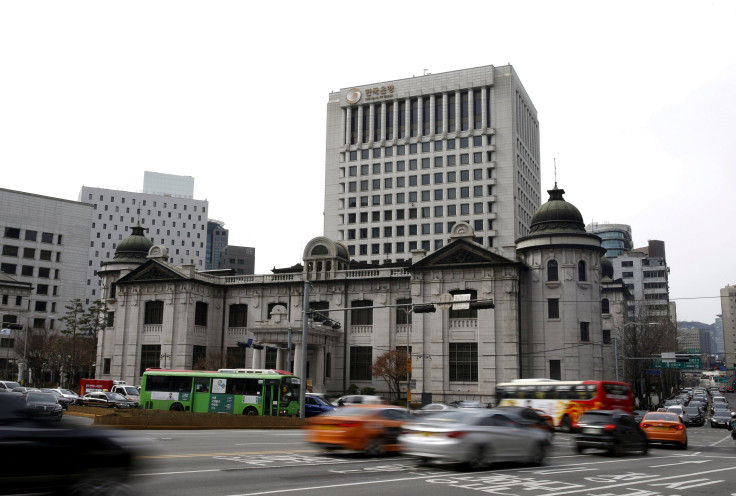 South Korean prosecutors have charged two men with helping a North Korean spy attempt to smuggle used tyres into the North that could be used by the military.
The Seoul Central Prosecutors' Office said in a statement dated Friday that the two males were accused of helping the North Korean secret operative from 2014 to 2015, which would violate the South's National Security Law.
The indictments come amid heightened tensions between Seoul and Pyongyang after a series of missile launches by the North this year and the decision by the United States to place a sophisticated anti-missile system in South Korea.
The North Korean agent was from the General Reconnaissance Bureau, which is focused on espionage activities against the South, according to South Korean prosecutors.
The two South Korean men met the North Korean in the Chinese city of Dandong, which borders North Korea, and conspired to smuggle two containers of tyres into the North, prosecutors said.
"There were sufficient possibilities that the large tyres, in particular, could be converted for military use," South Korea's Yonhap News Agency quoted an unidentified prosecution official as saying on Monday. "They (the two) were aware of this and attempted to smuggle them out of the country."
Chinese customs officials blocked the transaction, South Korean prosecutors said.
The North Korean agent also asked one of the two South Koreans to look into the possibility of distributing counterfeit dollars, South Korean prosecutors said.
The Seoul Central Prosecutors' Office was not immediately available for further comment.
North and South Korea remain in a technical state of war since the 1950-53 Korean War ended in an armed truce.
In July, South Korea warned its citizens in China and Southeast Asia of the risk of "dangerous acts" by North Korea after news reports said North Korea may have sent agents to those places to harm or abduct South Koreans.
Isolated North Korea resumed coded radio broadcasts, presumed to be targeted at its spies, for the first time in 16 years in July, according to the South Korean government.
© Copyright Thomson Reuters 2023. All rights reserved.