UAE Passes Law To Criminalize Religious Discrimination; Punishment Includes Death Penalty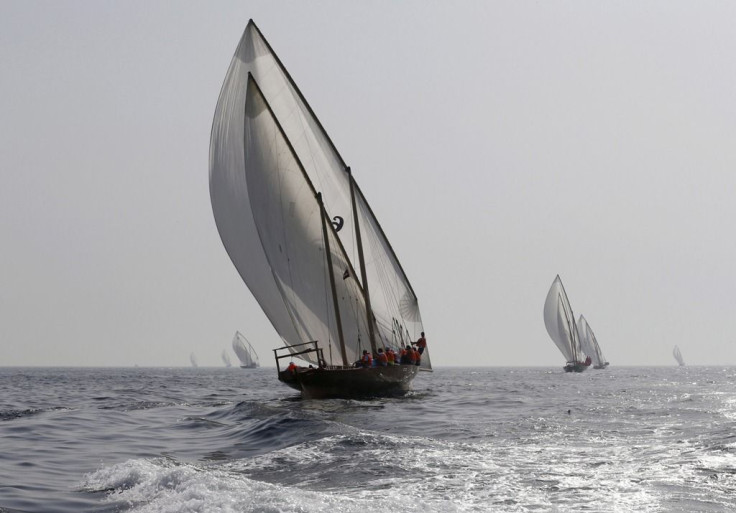 The United Arab Emirates has passed a law that declares defamation of religions, hate speech and religious discrimination to be criminal acts.
UAE President Sheikh Khalifa bin Zayed Al Nahyabn issued the law, labeled No. 02 of 2015, criminalizing discrimination against groups or individuals on the basis of race, color, ethnicity, sect, denomination, doctrine, creed and religion.
The new law intends to counter the practice of some Islamic extremists of classifying other groups and individuals as infidels. Those labeling people following any other religion as infidels may face the capital punishment if the discrimination leads to murder.
"The law prohibits any entity or group established specifically to provoke religious hatred and recommends stringent punishments for groups or supporters of any organizations or individuals that are associated with hate crimes," the Emirates News Agency WAM reported. "It also bars any kind of events such as conferences and meetings within the UAE organized with the sole purpose of sowing seeds of discrimination, discord or hatred against individuals or groups on the basis of faith, origin or race."
The law also prohibits giving or receiving financial support for such activities and criminalizes acts provoking religious hatred in any form of expression like pamphlets, books or online media.
© Copyright IBTimes 2023. All rights reserved.