UCF Gunman James Oliver Seevakumaran Planned To Kill More Students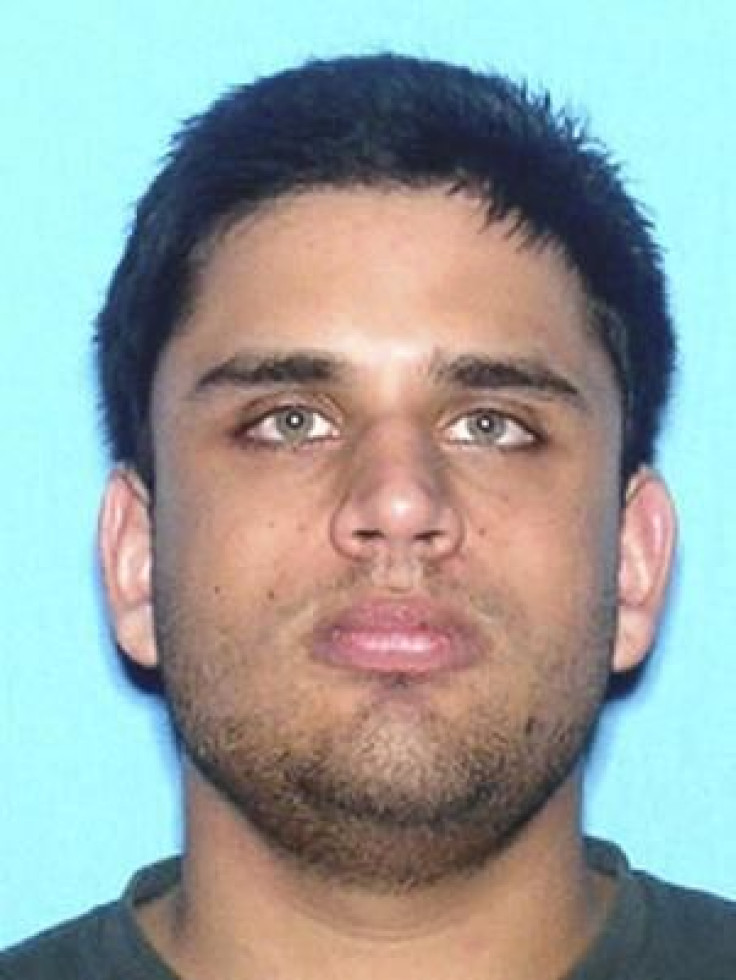 A University of Central Florida student was found dead in his dorm room Monday morning, surrounded by an assault weapons and improvised explosive devices, and was believed to have a plan to kill multiple other students. On Monday night, media outlets reported the 30-year-old student's name as James Oliver Seevakumaran.
According to Reuters reports, Seevakumaran had been enrolled as a business major and attended the school from fall 2010 to fall 2012. Though he lived in the dorms, Seevakumaran had not paid his tuition for the current spring semester. He had not yet been evicted by the university, but officials state they were in the process of eviction at the time of his suicide.
UCF Police Chief Richard Peary told the Orlando Sentinel that "there was a planned attack" on Tower 1 residence hall, the dorm where Seevakumaran lived.
"It could have been a very bad day for everyone here," Beary said. "Let's just face it: One shooting is bad enough. Multiples is unthinkable."
Reports suggest that around midnight Sunday, Seevakumaran had pulled a gun on a fellow student before pulling a fire alarm. The other student managed to escape, and local law enforcement quickly responded. Seevakumaran then retreated to his room and shot himself in the head. Police quickly found his body in his room.
"His timeline got off," Beary told the Palm Beach Post. "We think the rapid response of law enforcement may have changed his ability to think quickly on his feet."
The campus was shuttered early Monday morning and was closed until noon. The Tower 1 dorms were still evacuated as of late Monday afternoon, according to an alert on the UCF website. Students affected by the evacuation were told to go to the Veterans Academic Resource center near the UCF Arena.
According to Beary, both of the guns in Seevakumaran's room were purchased within the last month from an Orlando gun store. He notes that the guns were a High Point 45-caliver semi-automatic pistol and an American Tech 22-magnum tactical rifle, which had previously been reported as simply an assault weapon with few other details attached.
Beary also stated that while police did indeed discover four improvised explosives in Seevakumaran's room, the bombs were not "in final completed stages" and would not have had the necessary power to bring down a dorm building as Seevakumaran may have intended.
© Copyright IBTimes 2023. All rights reserved.