UFC Parent Company Donates $250,000 To Help Women In Different Levels Of Sports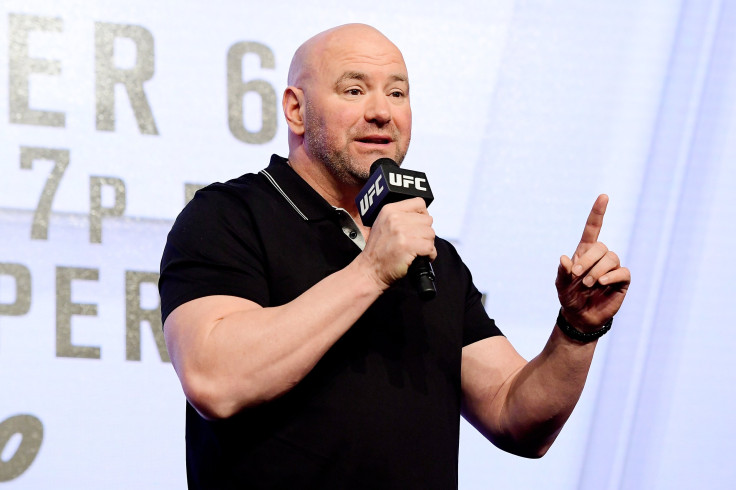 KEY POINTS
Endeavor donated $250,000 to the Women's Sports Foundation
Among their combined goals is to give women opportunities after their post-sports careers
The WSF has multiple programs to advocate for gender equity in the sports world
The UFC remains the top mixed martial arts (MMA) entity, and while the different men's divisions helped pave the way to its ascent, female fighters helped solidify its appeal across the world.
With names such as Ronda Rousey, Amanda Nunes, Valentina Schevchenko and Joanna Jedrzejczyk leading the way, more and more women are getting into the sport and other fields which the UFC and its parent company, Endeavor, hope to help push forward.
According to the press release sent to the International Business Times, Endeavor had recently announced that it was donating $250,000 to the Women's Sports Foundation (WSF) with multiple goals in mind–the overarching one being the creation of pathways for women in their respective sports.
The two entities will be working together on the following objectives:
Assisting women in transitioning from their post-pro careers
Host networking events to connect athletes with experts and business leaders
Collaborate on advocacy efforts
Support policy work to increase equity at all levels within the industry and beyond
"We at the Women's Sports Foundation are thrilled to be joining forces with Endeavor to showcase the importance of investing in women. This partnership is vital as we work to illuminate the equity gaps for girls and women on and off the field of play. Together with Endeavor, we will be able to deepen our impact and inspire more girls and women to experience the transformative power of sport," WSF CEO Danette Leighton said.
Founded by Billie Jean King in 1974, the WSF's main advocacy is for gender equity in the realm of sports in order to give girls and women chances to succeed in the largely male-dominated space.
The nonprofit charity already has established programs for female athletes specifically the Athlete Leadership Connection, Travel & Training Fund, Rusty Kanokogi Fund for the Advancement of U.S. Judo, and the Women in the Winner's Circle Project Podium Grant.
On a grassroots level, the WSF has programs like Sports 4 Life (national and regional) and the WSF Athlete Ambassador Program where Olympic-level athletes, pros, amateurs, and collegiate athletes can give back to communities and WSF-partnered institutions.
"We look forward to helping the Women's Sports Foundation advance their mission by creating concrete solutions to address the issue of gender equity in women's athletics. We will activate the full Endeavor network on behalf of the Foundation and amplify their incredible work via our clients and properties," Romola Ratnam, Endeavor's SVP and head of impact and inclusion, stated.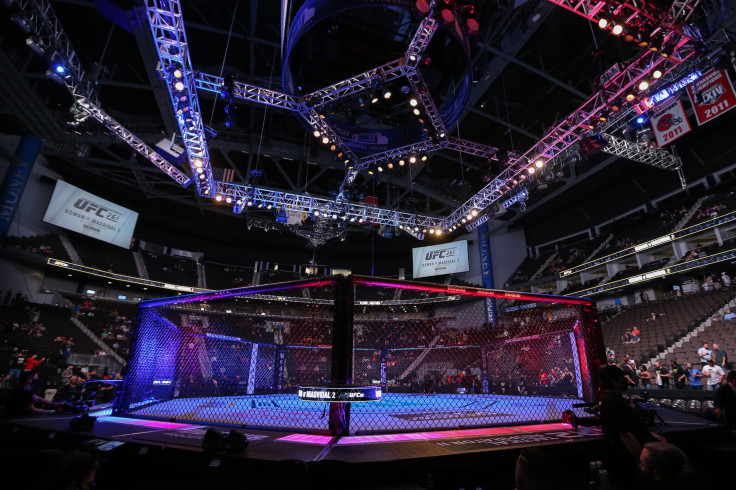 © Copyright IBTimes 2023. All rights reserved.