UK Arrests 56 People For Data Theft, Hacking Attacks On Yahoo, DoD, PlayStation Networks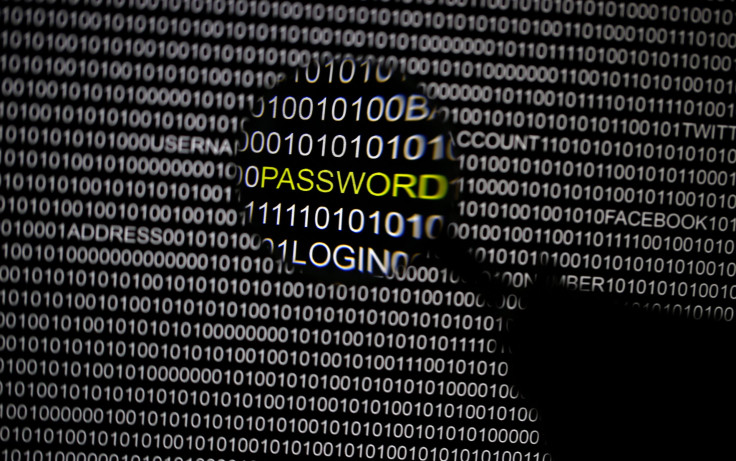 U.K.'s National Crime Agency (NCA) conducted 56 arrests in an effort to nab hackers during a "strike week" in the country. Officials conducted 25 different operations and those arrested were suspected of cybercrimes like data theft, fraud and virus writing, the BBC reported.
The raids were coordinated by NCA'S National Cyber Crime Unit (NCCU), special officers from regional organized crime squads and the Metropolitan Police. In the largest raid during the week, 25 people, suspected of using the Internet to steal money, launder cash and conduct other fraudulent activities, were arrested from London and Essex. One of the suspects arrested in the raids was a man who was allegedly a part of the hacking group D33Ds, which attacked Yahoo in 2012 and published passwords of over 400,000 email ids online.
"Criminals need to realize that committing crime online will not render them anonymous to law enforcement," Andy Archibald, deputy director of the NCCU, said, according to the BBC, adding: "It's imperative that we continue to work with partners to pursue and disrupt the major crime groups targeting the UK."
A 23-year-old man, suspected of hacking into the U.S. Department of Defense in 2014, was also among those arrested in the raids. The attacker had been able to access "non-confidential contact information" of 800 users, including name, title, e-mail addresses and phone numbers after targeting a satellite communications system. The hacker had also gained control over information from 34,400 devices, including IMEI numbers, Forbes reported.
"This arrest underscores DCIS [Defence Criminal Investigative Service] commitment and the joint ongoing efforts among international law enforcement to stop cyber criminals in their tracks, DCIS Special Agents will use every tool at their disposal to pursue and bring to justice those that attack the Department of Defence," Jeffrey Thorpe, a special agent for the U.S. Department of Defense Criminal Investigative Service, said, according to Forbes.
Another member who was arrested from Leeds during the week is suspected of being a part of the infamous Lizard Squad -- a group that had claimed responsibility for the recent attacks on networks of Xbox, PlayStation and Lenovo.
© Copyright IBTimes 2023. All rights reserved.