UK lifts travel warnings against Tunisia, though further unrest possible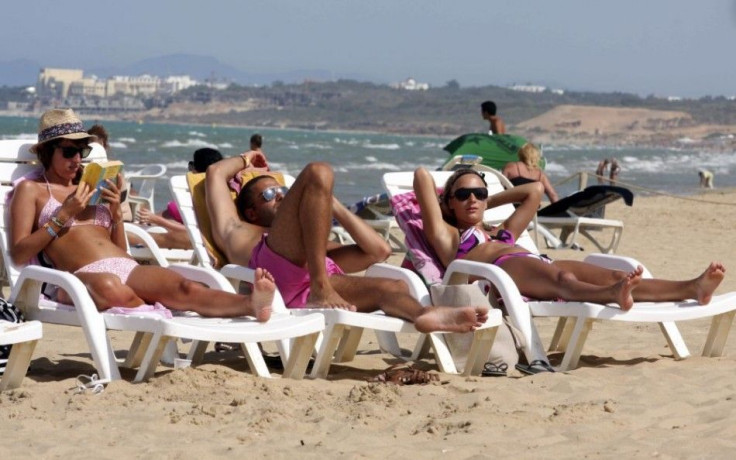 Stating that visits to Tunisia could now have "reduced threat," the UK has lifted warnings against travel to Tunisia that was rocked by political unrest recently, the British Foreign & Commonwealth Office (FCO) has revealed on its official site.
According to the statement released on the FCO site, "while all major groups have ended their demonstrations and it is possible to have a trouble free visit to Tunisia, further unrest remains possible. The situation could last some months."
A nightly curfew has been imposed in the Greater Tunis area between 2200 and 0400 local time and remains in force until further notice, the site informed, urging travelers to adhere to curfew requirements.
FCO also warned tourists to stay away from demonstrations and public buildings while in Tunisia, which has a threat from terrorism as well.
The protests last month, demanding the end of a 23-year reign by Tunisian president Zine al-Abidine Ben Ali, saw him fleeing the country, following which a State of Emergency was declared on January 14 and remains in place.
A similar protest in Egypt against President Mubarak's 30 plus years of reign has taken a complete toll on tourism in Egypt with violence reaching tourist spots as well.
© Copyright IBTimes 2023. All rights reserved.