Ukraine Strikes Russian Settlement, 80 Soldiers Killed And Wounded; Total Death Toll Now At 108,900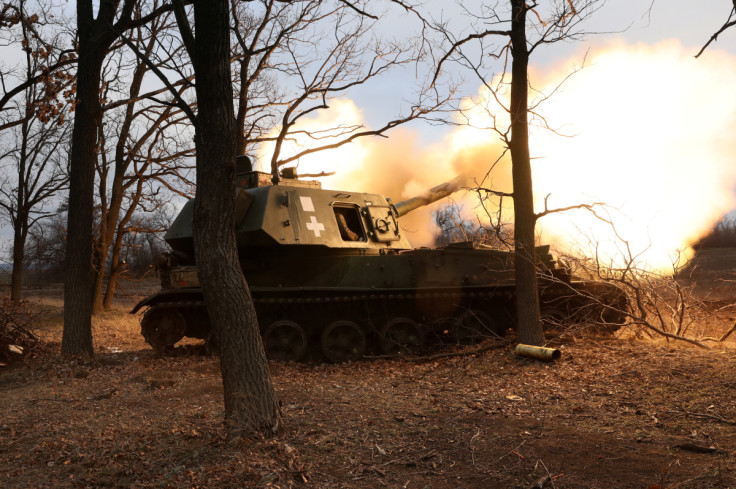 KEY POINTS
Russia has suffered 108,910 combat losses in Ukraine since February
Around 80 Russian soldiers were wounded and killed from Tuesday strikes
Russia is expected to have 120,000 casualties by the time spring arrives
Russian military losses in the invasion of Ukraine continue to mount, with a Ukrainian strike this week resulting in dozens of casualties alone, according to the Ukrainian military.
A total of 108,910 Russian military personnel have died since the conflict began in late February, the General Staff of the Armed Forces of Ukraine claimed in its most recent casualty report released Wednesday.
Around 80 Russian soldiers were either wounded or killed as a result of Ukrainian strikes on the city of Tokmak Tuesday, Alexander Štupun, the military staff's spokesperson, revealed in an operations report.
Russian forces captured the settlement, which is located in Ukraine's partially occupied Zaporizhzhia region, back in March.
In addition to personnel, Russia has also lost 3,038 tanks, 6,106 armored fighting vehicles and 2,039 artillery systems, among other pieces of military equipment, according to the General Staff of the Armed Forces of Ukraine.
The Russian government last provided an official death toll from the war in September when the country's defense ministry claimed that 5,937 Russian soldiers had already died in Ukraine at the time.
Meanwhile, between 10,000 to 13,000 of Ukraine's troops have been killed in the conflict, Ukrainian officials said, according to reports from early December.
Both Russia and Ukraine could be underreporting the true scale of their losses, the United Kingdom's Ministry of Defense has suggested.
Russia, which went on the defensive following a number of setbacks on the battlefield, could have around 120,000 dead and wounded by the time spring arrives, according to the Warsaw Institute.
The Russian military used newly mobilized troops as "cannon fodder" in Ukraine, the Polish think tank said in a statement.
Russian President Vladimir Putin acknowledged during a speech to his defense chiefs two weeks ago that Russia's army must learn and fix the problems it has suffered.
Russia's military faced criticism this week after a Ukrainian New Year's Eve strike on Makiivka, an occupied city in Ukraine's eastern Donetsk province, resulted in the deaths of up to 400 Russian soldiers, according to Ukrainian figures.
Pro-war Russian bloggers and even some government officials blamed their military's own repeated and costly mistakes for the incident, which the Russian Defense Ministry claimed was caused by the soldiers' prohibited use of mobile phones.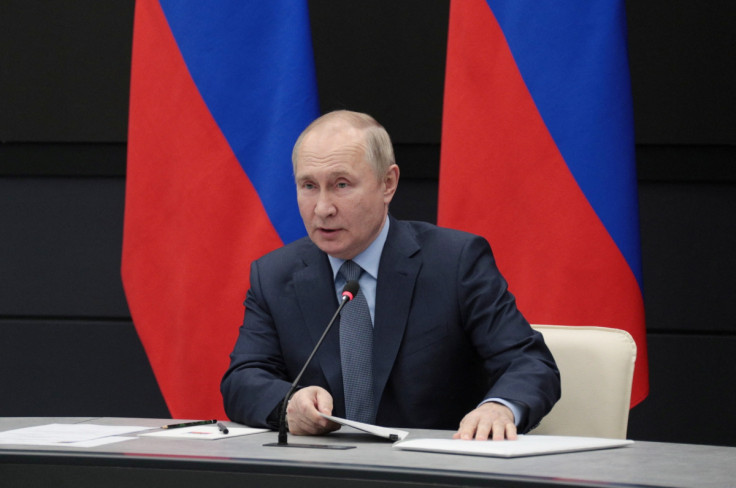 © Copyright IBTimes 2023. All rights reserved.