UK's Royal Navy Struggles To Staff Nuclear Submarines Amid Growing Global Tensions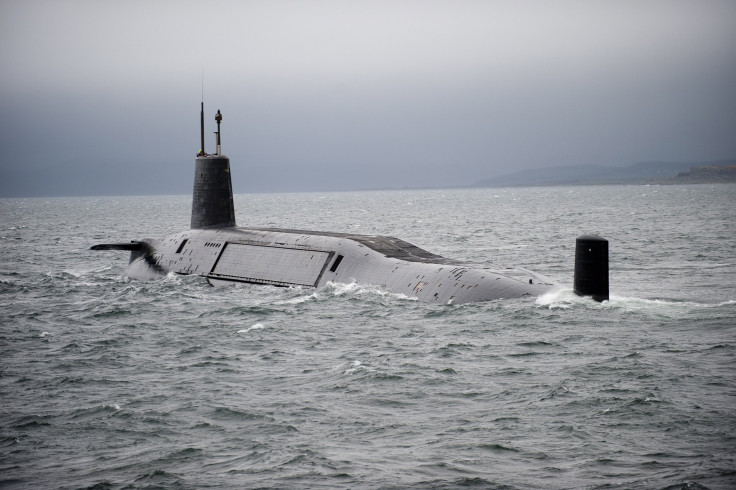 KEY POINTS
The lack of people with direct naval experience causes headaches for the U.K.'s submarine service
The British Royal Navy said people are uncomfortable with the idea of nuclear-powered submarines
It launched an initiative to explain to potential recruits about life on a submarine
The submarine service of the U.K.'s Royal Navy is struggling to attract new recruits to sustain the country's at-sea nuclear deterrent.
Admiral Sir Ben Key, the head of the British Royal Navy, admitted that the U.K.'s submarine service is not "awash with people" and competes with other branches of the country's Navy to attract new talents.
"We are effectively in a war for talent in this country - there is no great secret in that," Key said in his interview with The House magazine, according to Sky News.
"One of the challenges is actually, the navy of today, at 29,000 in a population of...about 65 million, actually, there are very few people who have got direct experience of coming from a naval family," the British admiral added.
Key noted that another challenge they face in finding new people is the country's mindset regarding nuclear power, saying that some people are uncomfortable with the concept. But he emphasized that at sea, nuclear power is "extraordinarily safe."
Key also revealed that the "expectations of contact with people you love are changing," as recruits expect more in terms of communication with their families and loved ones.
The U.K. Royal Navy chief recalled that one of his children did not recognize him after he returned from a six-month trip.
Key said they have already invested in outreach teams to explain to potential new recruits the life inside a submarine.
"If you're thinking of joining a submarine service as a young person, you want to go and talk to a young submariner and find out what it's really like," Key said.
The submarine service of the British Royal Navy operates four Vanguard-class, nuclear-armed ballistic missile submarines, as well as the Astute-class nuclear-powered fleet, which is armed with conventional warheads.
Since 1969, the U.K.'s submarine service has been tasked to deter an enemy from launching nuclear weapons against the country.
In September 2021, the U.K. joined the U.S. and Australia to create an enhanced trilateral security partnership called "AUKUS" to respond to increased Chinese naval power and aggression in the Indo-Pacific region.
The trilateral pact aims to arm Australia with up to eight nuclear-powered submarines, while the U.K. and the U.S. plan to deploy their nuclear-powered submarines in Australian ports, according to The Guardian.
Under AUKUS, a new class of nuclear-powered fleet submarines would replace the U.K.'s Astute and Australia's Collins class.
The SSN-AUKUS submarines are intended to enter service with the U.K.'s Royal Navy in the late 2030s and Royal Australian Navy in the 2040s.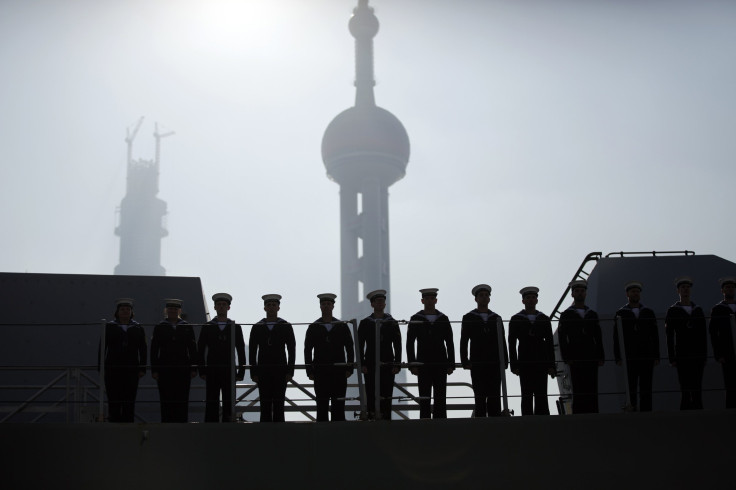 © Copyright IBTimes 2023. All rights reserved.