Ultimate Warrior Cause Of Death: Wrestler's Mysterious Passing Raised Steroid Use Questions By Nancy Grace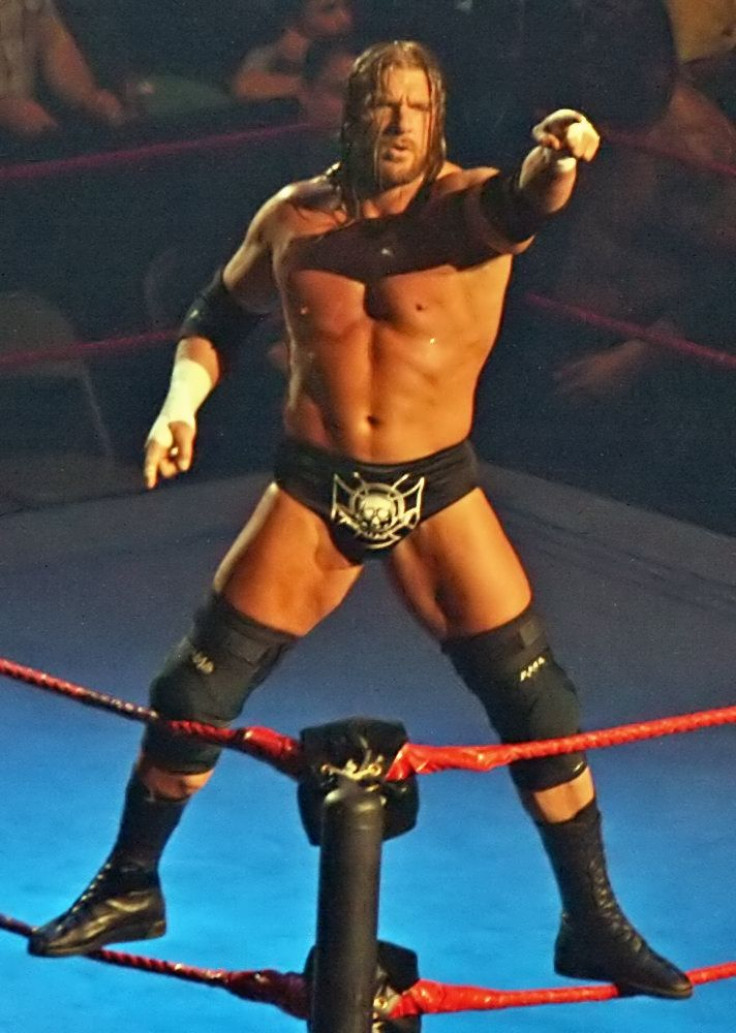 The Ultimate Warrior's cause of death has been determined by a medical examiner, according to TMZ. The gossip website reports that the former wrestler died from a massive heart attack.
The WWE Hall of Famer passed away just days after returning to WWE. Warrior, born James Hellwig, was inducted into the WWE Hall of Fame on April 5, appeared at WrestleMania 30 on April 6 and was featured on "Monday Night Raw" the next day. Less than 24 hours after showing up on television, the former WWE champion collapsed outside of an Arizona hotel and died. It was initially described as a "catastrophic medical event."
Warrior's death came as a shock to many, considering he had just been featured so prominently on WWE TV. At 54 years old, he joins numerous wrestlers who, in recent years, have passed away prematurely. His sudden death caused some to jump to conclusions, surrounding the reasons for his passing.
TV host Nancy Grace discussed Warrior's death on her show, causing an uproar in the wrestling community. Grace insinuated that Warrior's death was self-inflicted, saying there were "accusations of steroids and illegal drugs swirling." While Warrior has admitted to using steroids in the past, there had been no evidence linking his death to drug use. Now, officials are calling Warrior's death natural, indicating that drugs did not play a direct role.
Grace had former professional wrestler Diamond Dallas Page on her show to discuss Warrior's death. DDP admitted to using steroids during his career, saying "we all used them back in the day." Grace continued to press DDP, asking why so many wrestlers have died young, and if it bothered fans that Warrior used steroids. DDP pointed out that WWE's drug policy is better than that of the NFL, NBA or MLB.
WWE's Wellness Policy tests for both steroids and recreational drugs. Randy Orton, Dolph Ziggler and Rey Mysterio are among superstars on the current WWE roster that have been suspended in recent years, because of a failed test.
© Copyright IBTimes 2023. All rights reserved.