Undocumented Immigrant In Katie Steinle San Francisco Murder Ordered To Stand Trial For July Slaying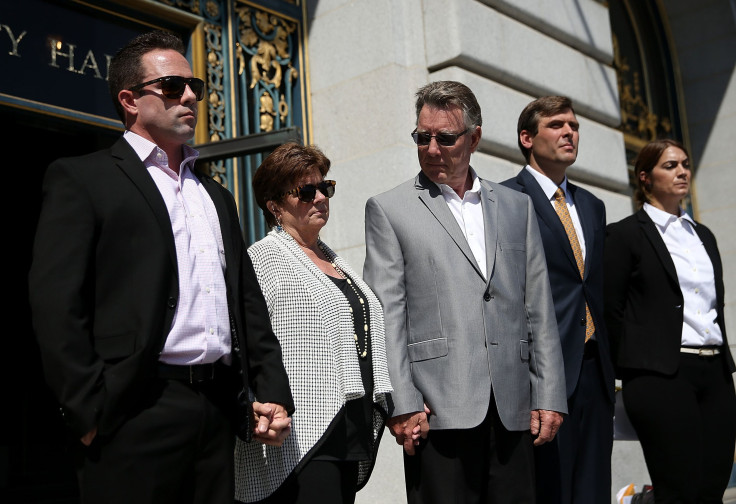 The undocumented immigrant who was charged with the July murder of a woman in San Francisco was ordered Friday by a judge to stand trial for his alleged role in the death, according to a reporter with the local KCBS radio station. Juan Francisco López Sánchez, the immigrant, is accused of fatally shooting 32-year-old Katie Steinle on July 1 at the city's Pier 14.
Doug Sovern, the KCBS journalist, tweeted that the judge will allow a jury to decide whether Sánchez's actions constituted second-degree murder or manslaughter. Sánchez would face 43 years to life in prison for murder. A manslaughter conviction carries a maximum sentence of 19 years, Sovern said.
© Copyright IBTimes 2023. All rights reserved.