Is The United States Safe To Travel To? Australian Lawmaker Warns Travelers About US Gun Violence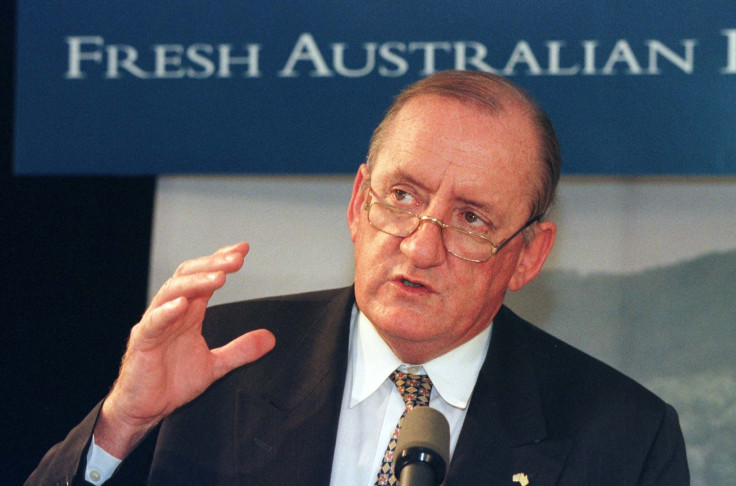 During another mass shooting in the United States -- this time in San Bernardino, California -- a former deputy prime minister of Australia said the federal government needs to include travel warnings about U.S. gun violence, the Sydney Morning Herald reported Thursday. Tim Fischer acknowledged that the U.S. had updated its advice for travel to Australia in the wake of terror attacks in Paris last month, and recommended that Australia's Department of Foreign Affairs and Trade (DFAT) should do the same for the U.S.
"[Over 300] mass shootings in the USA so far this year but about 80 a day you don't hear about," Fischer told ABC News Thursday. "All [are] unacceptable because the U.S. is not stepping up on the public policy reform front. But have we not reached the stage where the Smart Traveler advice [from DFAT] needs to be muscled up?"
Fischer said it was "time to call out" the reality, citing that a person is 15 times more likely to be shot dead in the United States than in Australia and that travel advice should reflect that. While Australia's firearm mortality rate is one per 100,000, the U.S. statistic is 10 per 100,000. Currently, Australia's advice for travelers headed to the United States says to, "exercise normal safety precautions," but travel warnings have been issued for other countries prone to gun violence, including Mexico, where travelers are advised to exercise a "high degree of caution."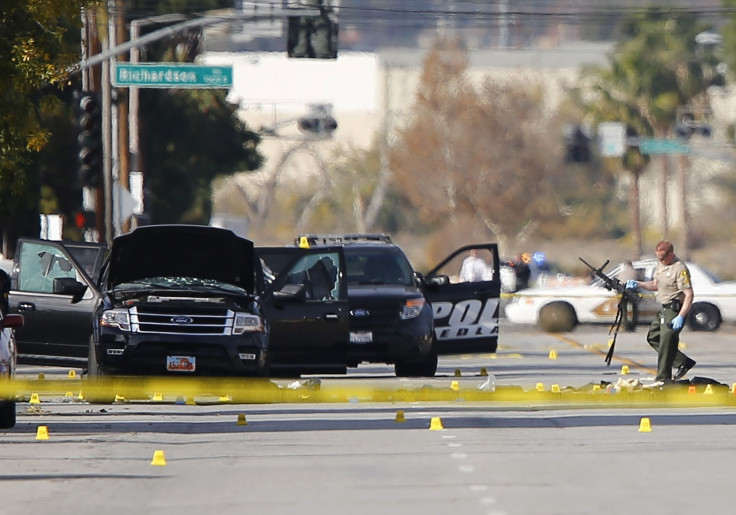 The shooting rampage in San Bernardino on Wednesday -- which claimed the lives of 14 people and injured at least 21 more -- was the latest in an uptick of mass shootings in the United States in recent years. The shooting on Wednesday was called the country's 355th mass shooting this year, and since 2013 there have been over 1,000 mass shootings in the U.S. In response to the United States' raging gun violence, Fischer singled out the National Rifle Association (NRA).
"The NRA in particular needs to be called out for their unacceptable blockage of any sensible reform, including [ammunition] magazine limitation," Fischer said, according the Sydney Morning Herald.
© Copyright IBTimes 2023. All rights reserved.