US To Accept 8,000 Syrian Refugees After Germany, France Call For Overhaul In EU Asylum System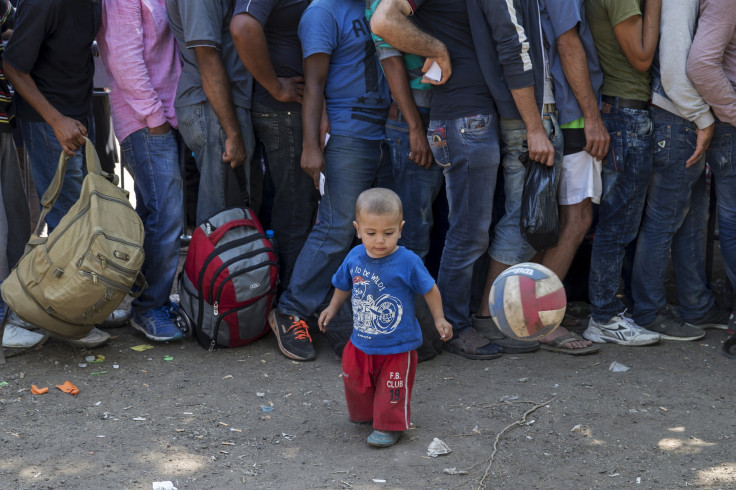 A U.S. official said Monday that the country would accept around 8,000 Syrian refugees in 2016. The U.N. refugee agency has reportedly referred 15,000 Syrian refugees to the U.S. government.
State Department spokesman John Kirby said that the U.S. was the leading country to accept refugees and contribute financially for resettlement efforts. However, he refused to call it "the metric of success."
"And so, what we're really committed to is helping to foster the kind of political transition inside Syria, so that it is a safe environment for Syrian people to return, including the millions that are seeking refuge in Turkey right now," Al Arabiya quoted Kirby as saying.
Washington said in December that the U.N. had referred 9,000 refugees to the U.S., which agreed to accept up to 2,000 Syrian refugees in 2015. U.S. officials also said that the number would be increased in 2016.
The civil war in Syria has made around four million people homeless since 2011. The U.S. administration has been criticized in the past for not allowing more number of refugees. The U.S., however, has contributed $4 billion since 2011 in humanitarian aid to the people affected by the Syrian civil war.
Germany and France earlier urged to relax European Union rules to allow Syrian refugees. German Chancellor Angela Merkel and French President Francois Hollande had emergency talks on the migrant crisis in Berlin, and asked for an amendment to the asylum system in the European Union, The Telegraph reported.
According to UN High Commissioner for Refugees Antonio Guterres, there will be 4.27 million Syrian refugees by the end of 2015.
© Copyright IBTimes 2023. All rights reserved.