US, Afghanistan Agree On Draft Security Pact; Thousands Of Afghan Dignitaries Debate On 'Residual' US Military Presence Past 2014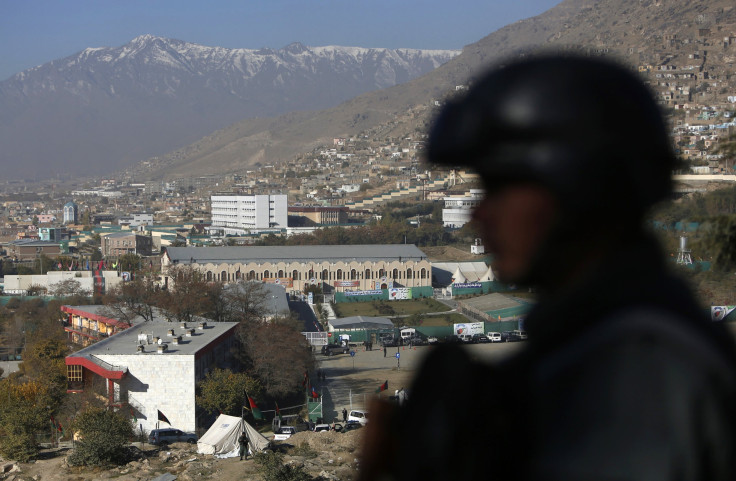 The United States and Afghanistan reached a preliminary agreement on a key security pact on Wednesday, a day before Afghans debate whether to allow the agreement's residual presence of U.S. forces in Afghanistan after 2014, when most of the U.S.-led foreign troops are scheduled to be withdrawn.
Thousands of Afghan political and tribal leaders from all over the country have convened for what is known as a Loya Jirga, in the Afghan capital, Kabul, on Thursday to discuss the U.S. military presence in the country post-withdrawal. In the absence of a security agreement, the U.S. may withdraw all of its forces by the end of 2014, leading to a security vacuum that could favor the insurgents.
"We have reached an agreement as to the final language of the bilateral security agreement that will be placed before the Loya Jirga tomorrow," Kerry said in a news briefing, Reuters reported.
Negotiations to finalize the accord hit a snag on Tuesday over whether President Barack Obama would issue a letter admitting that mistakes were made during 12 years of war in Afghanistan.
Kerry said there were no discussions about the possibility of an apology letter, which could spark outrage in the U.S.
"The important thing for people to understand is there has never been a discussion of or the word 'apology' used in our discussions whatsoever," Kerry said, adding that Afghan President Hamid Karzai had not called for an apology.
State Department spokeswoman Jen Psaki reiterated Kerry's denial, saying: "Nobody asked for an apology ... This was a discussion of how to reassure the Afghans, as President Karzai goes to the Loya Jirga, about the United States' commitment to our security relationship and to also address, as we have many times before, issues like civilian casualties," according to the official transcript of a press briefing in Washington, D.C.
The Afghan government said it had been assured that a letter from the Obama administration would be issued this week to the dignitaries convening in Kabul, Reuters reported.
The Taliban have denounced the Loya Jirga, which is taking place under heavy security following a suicide bombing near the meeting ground over the weekend, Reuters reported.
Afghans stand divided over the security agreement, with some saying the pact is not in the interests of Afghanistan, while others say it is necessary to shield the country against the security threat emanating from Pakistan and the Taliban.
© Copyright IBTimes 2023. All rights reserved.
FOLLOW MORE IBT NEWS ON THE BELOW CHANNELS