US-Based Airlines Seeking $25 Billion Federal Loan As Air Travel Dwindles During Coronavirus
Five of the largest U.S. airlines have signed letters of intent to receive part of a $25 billion federal loan under the CARES Act as they struggle to recover amid the coronavirus pandemic.
The air carriers include Alaska Airlines, Delta Air Lines, JetBlue Airways, United Airlines, and Southwest Airlines, which have already received $25 billion in payroll aid. Last week, several other airlines also signed letters of intent, including American Airlines, Frontier Airlines, Hawaiian Airlines, Sky West Airlines, and Spirit Airlines.
The letters of intent set the terms of the extended loans with the Treasury Department and will provide funds to the airlines with warrants, equity interest and certain other requirements. The airlines are required to maintain employment levels and limit employee compensation, dividends and share repurchases.
"The major U.S. airlines play a vital role in our economy and are critical to domestic and international travel and commerce," Treasury Secretary Steven Mnuchin said in a statement. "These airlines are among the companies most heavily affected by the disruptions to social and economic activity caused by the pandemic."
"Treasury's authority under the CARES Act to provide up to $25 billion in liquidity to passenger air carriers and related businesses will help preserve America's aviation industry while also protecting taxpayers. We look forward to working with the airlines to finalize agreements and provide the airlines the ability to access these loans if they so choose," Mnuchin said.
The airline industry has been hit hard by the coronavirus as passenger counts dwindled due to the pandemic. The travel industry has increased to some degree over the last two months as travel restrictions ease, but states such as New York, New Jersey, and Connecticut, are requiring 14-day quarantine periods for passengers coming from hotspot areas, a source told Reuters.
The added restrictions have put more pressure on the airlines, that are seeing numbers drop as a surge of coronavirus cases continue. United has reportedly warned of furloughs as the coronavirus outbreaks continue to hamper air travel, while Delta has plans to cut back its plans for its August flight schedule.
The air carriers have until Sept. 30 to decide if they will take the loan, with furloughs and layoffs unable to begin until Oct. 1.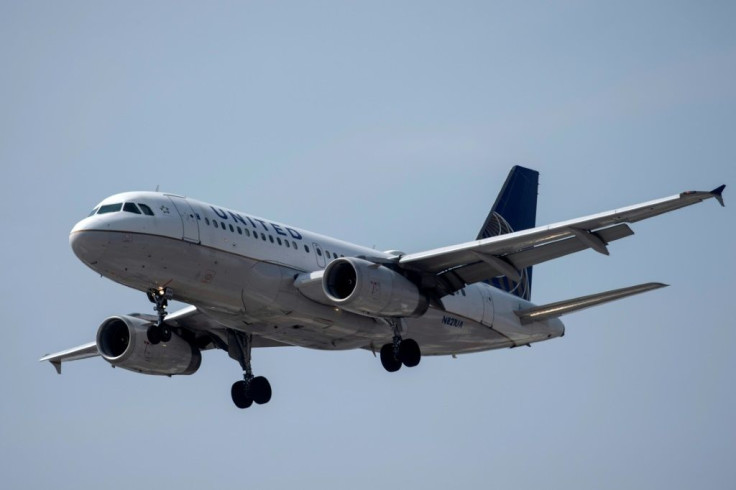 © Copyright IBTimes 2023. All rights reserved.