US Bid To Host 2024 Summer Olympics Is Official, Even Without A City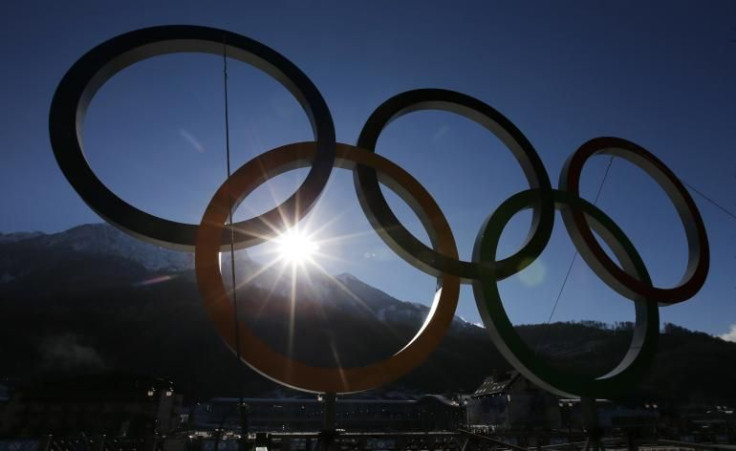 The U.S has put in a bid to host the 2024 Summer Olympics, despite not having picked a city yet. The United States Olympic Committee on Tuesday held a meeting, where it announced that the U.S. is among the candidates to be considered by the International Olympics Committee to host the Olympics.
Finalists' cities including Boston, Los Angeles, San Francisco and Washington D.C. pitched their plans to the USOC on Tuesday. But for now, the organization has decided to proceed without a specific city selected.
Yet the USOC is hopeful even prior to any selection process. "We have gotten a lot of encouragement to bid from IOC members and the highest levels of the IOC," USOC Chairman Larry Probst said in a conference call. Probst is also an IOC member.
Formal applications to host the 2024 Olympics must be submitted by Sept. 15, 2015. The IOC will convene in September 2017 in Lima, Peru, to choose a city for 2024 Summer Olympics.
It has been nearly 20 years since the U.S. has hosted the Summer Olympic Games; the last U.S. city to host the Games was Atlanta in 1996. Prior to that, Los Angeles hosted the Games in 1984 and 1932. The U.S. has hosted the more Olympic Games than any other country -- eight total.
While U.S. cities compete and the USOC mulls over where it would like the 2024 Olympics to be hosted, countries including Italy, Germany, Hungary and France are also considering which of their cities they would like to host the Games. Italy announced Rome as its Olympic candidate Monday, but has also considered having the Games take place across several cities, including Florence, Milan and Naples, according to the Chicago Tribune.
The USOC also considered having Los Angeles and San Francisco bid together, but it has reportedly decided against that. So in the U.S., it is every city for itself. Last week, several Democrats and Republicans came together for a video urging the USOC to choose Washington, D.C., as the host of the 2024 Olympics, promoting the theme of unity.
© Copyright IBTimes 2023. All rights reserved.