US Calls For Enhanced Security At Overseas Airports Amid New Threats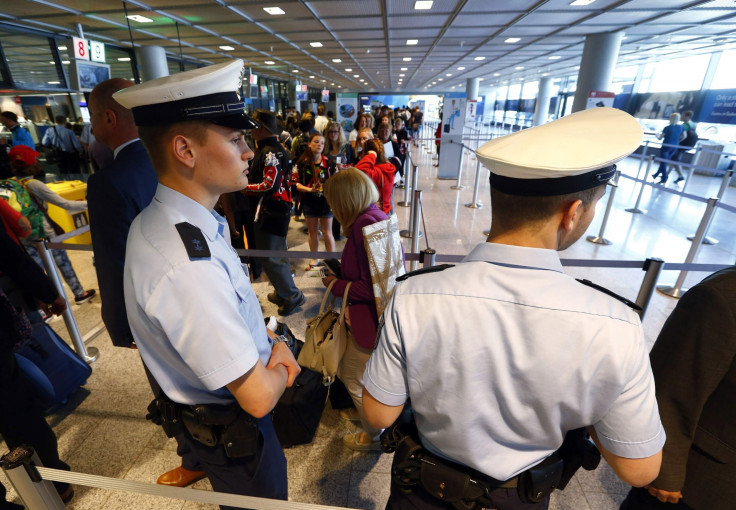 The head of U.S. Homeland Security has called for stricter security measures at some overseas airports with direct flights to the U.S. amid concerns over global terror threats.
Secretary Jeh Johnson said in a statement Wednesday that he has told the Transportation Security Administration to enact "enhanced security measures in the coming days." No specific airports were mentioned in the statement, nor did it say which airports would be affected by the new security measures or what prompted the changes.
"We are sharing recent and relevant information with our foreign allies and are consulting the aviation industry," he said. "These communications are an important part of our commitment to providing our security partners with situational awareness about the current environment and protecting the traveling public."
British airports stepped up security after the reports, according to the Associated Press.
A U.S. counterterrorism official who spoke on condition of anonymity because he wasn't authorized to speak officially by name told AP that there is concern that al Qaeda operatives in Syria and Yemen are developing a bomb that could go undetected through airport screening measures. U.S. officials said the call for heightened security has been in the works for the past month and is unconnected to recent violence in Iraq and had nothing to do with the long July Fourth holiday or any specific threat.
The extra security is out of an "abundance of caution," one U.S. official said.
© Copyright IBTimes 2023. All rights reserved.