US Charges Chinese Government Officials With Cyber-Espionage In First Such Case Involving A Foreign Government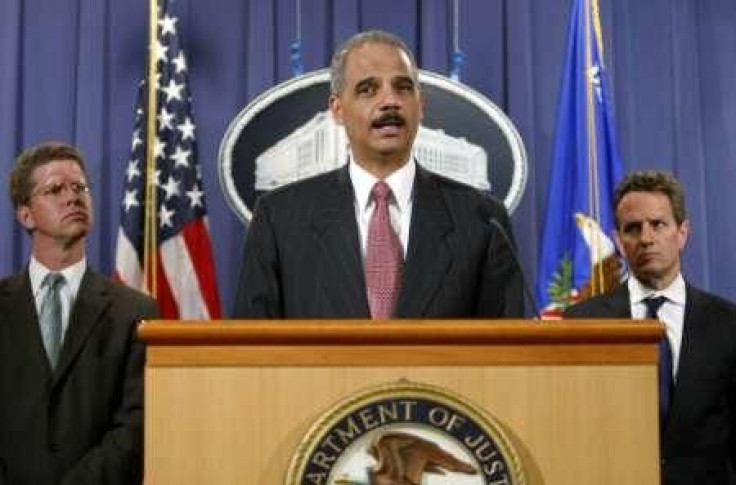 Chinese government employees have been charged with stealing American trade secrets via cyber-espionage, the first time the U.S. has used the charges against a foreign government.
U.S. Attorney General Eric Holder is expected to hold a press conference 10 a.m. EDT Monday to announce the charges, NBC News reported Sunday night. The names of the Chinese government workers have yet to be released, but "they used military and intelligence facilities to commit cyber-espionage against U.S. companies," a U.S. official said.
The names of the U.S. companies that were targeted through cyber-espionage were not immediately available but NBC News reported that the companies are involved in the energy and manufacturing sectors.
China has been viewed as America's biggest threat when it comes to cyber-espionage, according to a U.S. national intelligence estimate cited by The Washington Post. Commercial cyber-espionage is estimated to cost the U.S. between $24 billion to $120 billion a year.
© Copyright IBTimes 2023. All rights reserved.