US Coast Guard To Clean Up Mississippi River Oil Spill In Kentucky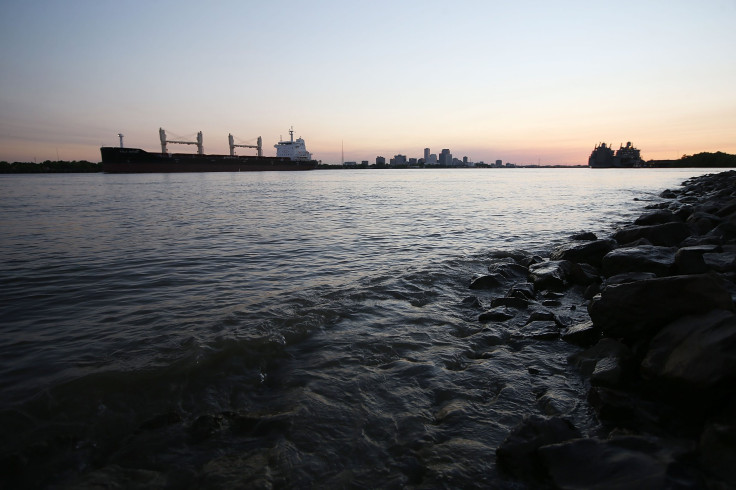 Cleanup crews planned to enter the Mississippi River on Friday to remove thousands of gallons of spilled oil. Two towboats collided Wednesday evening near Columbus, Kentucky, rupturing one of a barge's cargo tanks and unleashing heavy slurry oil into the waterway.
The U.S. Coast Guard closed a 17-mile stretch of the river Thursday following the incident. Officials said they were still investigating the cause of the collision, the Associated Press reported Friday. No injuries were reported.
The damaged barge was carrying around 1 million gallons of the slurry oil -- a heavy oil refinery byproduct -- but only one of its 250,000-gallon tanks ruptured during the accident, U.S. Coast Guard spokeswoman Lt. Takila Powell told the AP. She said a little more than 120,000 gallons spilled into the river.
The slurry oil is so thick and viscous that it must be heated to be transferred or removed, Powell said, although some oil was recovered from the surface during the initial cleanup response. Crews on Friday will try to determine where the oil is in the Mississippi River and attempt to recover as much as possible, the AP noted.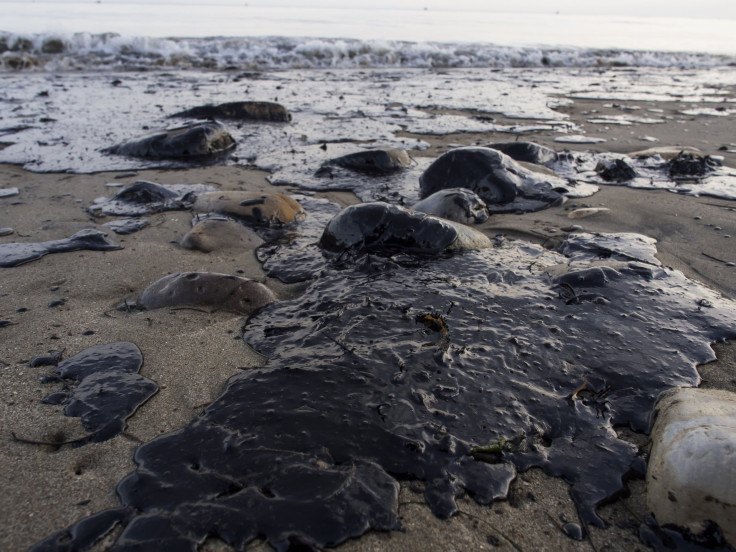 Wednesday's spill was slightly smaller than the size of a spill near Santa Barbara, California, this spring. As much as 143,000 gallons of crude oil spilled into the Santa Barbara Channel on May 19 after a corroded pipeline ruptured. Globs of crude fouled beaches as far as 100 miles away. Refugio State Beach, a popular park, remained closed for two months for cleanup. Authorities initially estimated the spill at 21,000 gallons of crude, but Plains All-American, the pipeline owner, raised its estimates in early August.
The Coast Guard in Kentucky said it was working with Inland Marine Services, which owns the damaged barge, and an oil spill response organization, the AP reported. The Coast Guard said it interviewed both boat operators, who underwent drug and alcohol testing, the results of which have not been returned.
© Copyright IBTimes 2023. All rights reserved.