US Declares Myanmar Genocide Of Rohingya Against Backdrop Of Putin's War
The U.S. on Monday declared that the Myanmar military committed genocide against the country's Rohingya Muslim minority in 2017. The declaration comes as Russian President Vladimir Putin ramps up the Russian offensive in Ukraine, repeatedly targeting civilians.
Speaking at the Holocaust Memorial in Washington, D.C., Secretary of State Antony Blinken announced that "the United States has concluded that genocide was committed seven times. Today marks the eighth, as I have determined that members of the Burmese military committed genocide and crimes against humanity against Rohingya."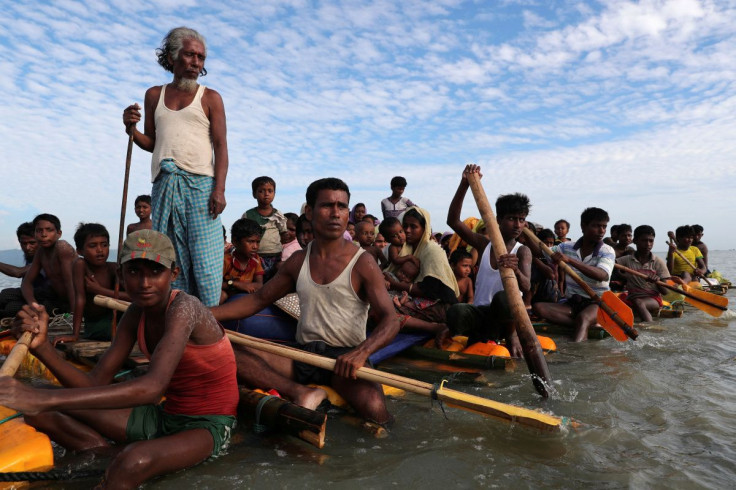 He made these remarks against the backdrop of Putin's war crimes throughout the Kremlin's invasion of and the ongoing war in Ukraine.
"The military's attacks in 2016 forced nearly 100,000 Rohingya to flee to Bangladesh. In 2017, attacks killed more than 9,000 Rohingya, and forced more than 740,000 to seek refuge in Bangladesh," Blinken said.
By U.N. estimates, over 10 million Ukrainians have been forced from their homes, internally displaced or fleeing the country as refugees.
"The evidence also points to a clear intent behind these mass atrocities – the intent to destroy Rohingya, in whole or in part," Blinken said. "The day will come when those responsible for these appalling acts will have to answer for them."
It is unclear whether Putin's war crimes amount to genocide, though some have been willing to use the term "genocide" publicly to describe the Russian military's actions in Ukraine, especially given the situation in Mariupol.
The current crisis in Mariupol has left thousands without an exit, food, water, or humanitarian aid. However, Blinken was quick to point out that throwing around the word genocide disrespects "every victim of this heinous crime." Putin did this when he tried to justify his invasion of Ukraine by stating a genocide was occurring against Russians in the region, for which there is no evidence.
"The Kremlin has tried to justify this war by falsely claiming that it's intervening to stop genocide, abusing the term that we reserve for the gravest atrocities, disrespecting every victim of this heinous crime," Blinken said during his announcement.
Whether the goal of the Kremlin and the Russian military is to eliminate "in whole or in part," Ukrainians, which would constitute genocide, has yet to be determined, and the world may never come to that conclusion.
There is often a long duration for military or state leaders to be tried and charged with war crimes or genocide. War crimes and genocide often require a great deal of time to be certified.
President Joe Biden recently described Putin as a war criminal, which prompted a strong reaction from the Kremlin.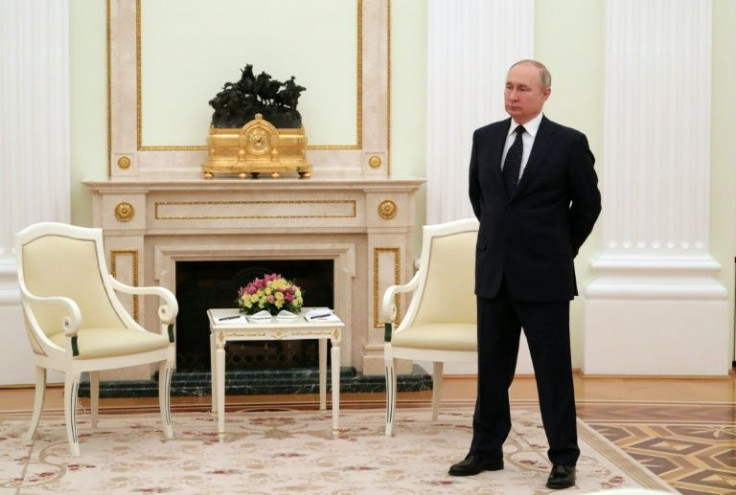 © Copyright IBTimes 2023. All rights reserved.