US Delivers Ammunition To Syrian Arab Fighters Battling Islamic State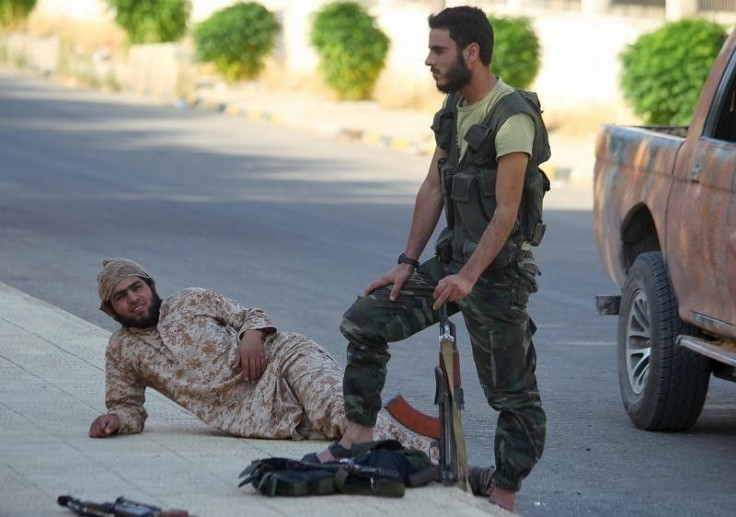 WASHINGTON -- The United States has carried out a fresh delivery of ammunition to fighters from the Syrian Arab Coalition battling Islamic State in northern Syria, pushing ahead with a strategy that initially unnerved ally Turkey, a U.S. official told Reuters on Sunday.
The delivery of ammunition represented only the second time the United States has moved to arm the Syrian Arab Coalition, a collection of about 10-12 groups numbering about 5,000 fighters. They are working with Kurds and others to claw back land from Islamic State.
In a shift in approach, the latest U.S. resupply operation was completed on Saturday by delivering the weaponry by land, the U.S. official said, speaking on condition of anonymity.
It was not immediately clear who transported the ammunition into Syria, but the official said American troops did not drive them into the country.
Further details on the operation were not immediately available.
© Copyright Thomson Reuters 2023. All rights reserved.