US Drone Attack In Pakistan Kills 16 Suspected Haqqani Militants; Pakistan Condemns Strike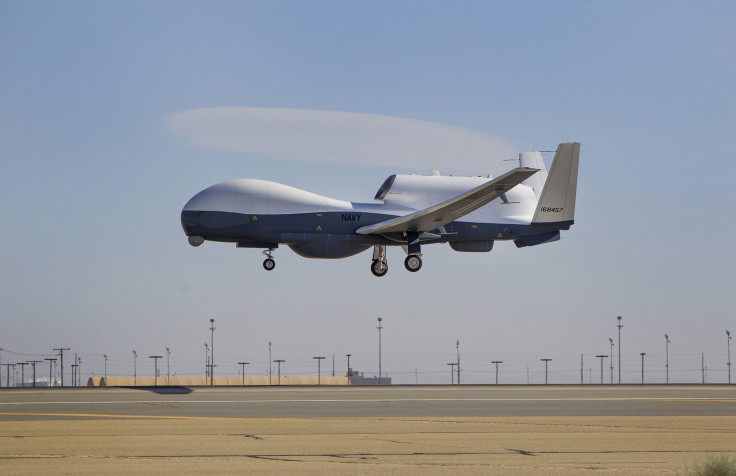 Sixteen suspected militants were killed in northwest Pakistan in a multiple-missile attack by an unmanned U.S. aerial vehicle in the wee hours of Wednesday, Associated Press reported, citing Pakistani intelligence officials.
The casualties were believed to be from North Waziristan's extremist Haqqani network, which pledges allegiance to the Taliban, but operates independently, and is blacklisted by the U.S. as a terrorist organization, AP reported. The attack also injured two suspected militants, the report said.
The Pakistani government condemned the drone attack in the Miranshah area of North Waziristan, situated along the border with Afghanistan, reiterating its longstanding argument that such strikes violated its sovereignty and territorial integrity.
"The Government of Pakistan has consistently maintained that drone strikes are counter-productive, entail loss of innocent civilian lives and have human rights and humanitarian implications," Pakistan's foreign ministry said in a statement on Wednesday. "Pakistan has repeatedly emphasized the importance of bringing an immediate end to drone strikes."
"These drone strikes have a negative impact on the mutual desire of both countries to forge a cordial and cooperative relationship and to ensure peace and stability in the region," the statement said.
U.S. officials rarely furnish details about the government's drone program and refuse to publicly address criticism against targeted killings overseas, which have also been carried out in Afghanistan, Yemen and Somalia, and maintain that such attacks are not illegal and have proved to be an effective strategy against militants.
The U.S. has called on Pakistan to crack down on the Haqqani network, but Pakistan's army says it is understaffed to fight Haqqani militants, in addition to the Taliban, who also are active in North Waziristan.
In a separate incident in northwest Pakistan, militants attacked a security check post in the early hours of Wednesday, killing six policemen, AP reported, citing local government officials.
In a subsequent gunbattle, about 15 miles southeast of the city of Peshawar, several militants were killed and 10 policemen were injured, the report said, adding that the Pakistani Taliban claimed responsibility for the attack.
© Copyright IBTimes 2023. All rights reserved.
FOLLOW MORE IBT NEWS ON THE BELOW CHANNELS