US Economy 2022: Why Americans Making Over $100K Live Paycheck To Paycheck
Across income brackets, more Americans are living paycheck to paycheck despite how much they earn, according to a recent research series by LendingClub Corp.
The research series, titled "Reality Check: Paycheck-To-Paycheck," reveals that "consumers of all income brackets are increasingly living paycheck to paycheck, including those earning higher incomes."
According to the research series, the number of Americans living paycheck to paycheck "has increased steadily since April 2021 and was 64% in January 2022 . . . a 3% jump in just a month." The percentage of those living paycheck to paycheck was 54% in June 2021. The figures from January represent a 10% increase from June 2021.
People living paycheck to paycheck, spending most or all of their monthly earnings on bills, cannot save money for an emergency or the future.
Perhaps most surprising, data collected from the research series show that "48% of consumers earning more than $100,000 per year reported living paycheck to paycheck in January 2022," which is up from 42% in December 2021. In June 2021, there were 40% of Americans living paycheck to paycheck while earning $100,000 or more a year. That represents an 8% difference when compared to January 2022.
The rise in the number of people in higher earning brackets living paycheck to paycheck has a lot to do with the effects of the pandemic, which has impacted the supply chain and has caused a shortage in goods that continues to be a problem amid the Russian invasion of Ukraine. With these shortages come the ever-increasing prices of many consumer products.
As Shelly-Ann Ewka, senior director of financial planning strategy at TIAA, told CNBC, "Increasing prices are impacting a lot of Americans. Higher wages will help workers have additional cash flow to cover expenses," but "with higher incomes, often comes higher expenses."
Inflation has also been consistently rising, contributing to higher prices. The inflation rate in June 2021 was 5.4%, and as of January 2022, that number rose to 7.5%. Now, the inflation rate is at 7.9% and it is likely that the percentage of those making $100,000 or more and living paycheck to paycheck will continue to rise.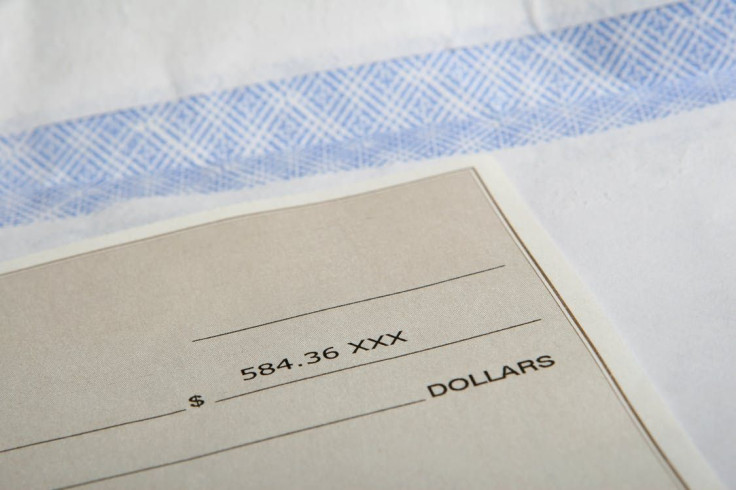 © Copyright IBTimes 2023. All rights reserved.