U.S. To Evacuate Some Personnel From Baghdad Embassy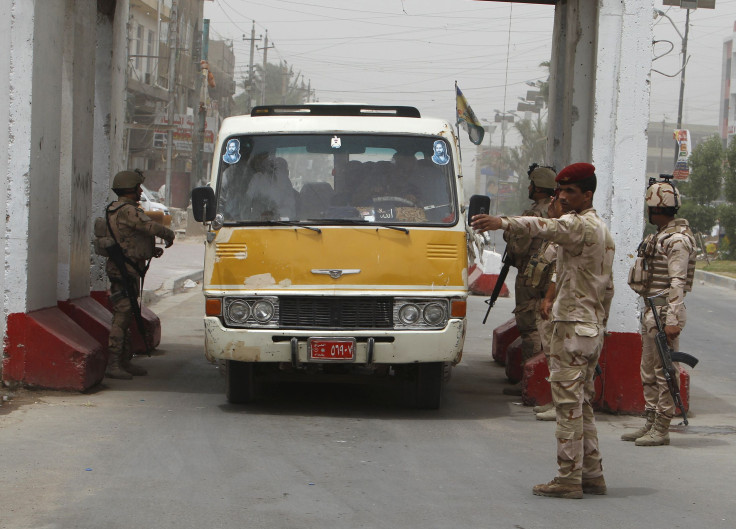 (Reuters) - The United States is beefing up security at its embassy in Baghdad and will move some workers out of the Iraqi capital, the U.S. State Department said on Sunday.
The State Department said U.S. citizens in Iraq were advised to exercise caution and limit travel in five provinces including restive Anbar in the west and Kirkuk in the north. The moves came as Iraqi government forces battled to hold off insurgents with the Islamic State in Iraq and the Levant, or ISIL, the Sunni militant group that has seized control of parts of northern Iraq.
The State Department said the Baghdad embassy was reviewing staffing requirements but that a "substantial majority" of the embassy presence in Iraq would remain in place. "Some additional U.S. government security personnel will be added to the staff in Baghdad; other staff will be temporarily relocated - both to our Consulate Generals in Basra and Arbil and to the Iraq Support Unit in Amman," the State Department statement said.
(Reporting by Jim Loney; Editing by Peter Cooney)
© Copyright IBTimes 2023. All rights reserved.