US-Iran Nuclear Deal Will Not Stop Iranian Nukes: Netanyahu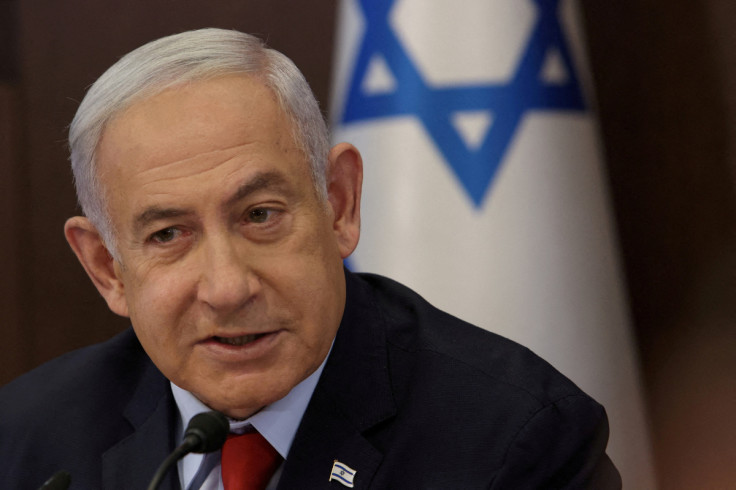 KEY POINTS
Israeli PM Netanyahu said he believes a new U.S.-Iran deal would not prevent Tehran from making bombs
Netanyahu declared that Israel "will do whatever it needs on its own" to counter Iran
A Western official said the U.S.' objective in its talks with Iran is to prevent an Israel-Iran conflict
Israeli Prime Minister Benjamin Netanyahu has voiced his opposition to the U.S.' plan to strike a new nuclear deal with Iran.
At the opening of the weekly cabinet meeting, Netanyahu said their "first mission" is to prevent Iran from becoming a nuclear power.
"We made clear to our American friends time after time, and I am doing it again today, that we oppose agreements, first of all to the original agreement called the JCPOA (Joint Comprehensive Plan of Action), which will just pave Iran's way to the bomb and will pad it with hundreds of millions of dollars," Netanyahu said, The Jerusalem Post reported.
"We also tell [the Americans] that more limited understandings, what's called a 'mini-deal,' does not serve our purpose, in our opinion, and we oppose that, as well," the Israeli prime minister added.
The Israeli leader claimed that his "principled opposition" to the 2015 nuclear deal prevented the U.S. from resurrecting it.
Netanyahu vowed that Israel "will do whatever it needs on its own" to counter alleged Iranian aggression.
On Thursday, Iranian and Western officials revealed that the U.S. is in discussions with Iran to create steps that could limit Tehran's nuclear program.
Speaking on the condition of anonymity, a Western official told Reuters that the U.S.' key objective in its talks with Tehran is to keep the nuclear situation from worsening and avoid a potential conflict between Israel and Iran.
"If (the) Iranians miscalculate, the potential for a strong Israeli response is something that we want to avoid," the official said.
The unnamed official noted there had been more than one round of indirect talks in Oman between White House National Security Council official Brett McGurk and Iran's chief nuclear negotiator, Ali Bagheri Kani, to iron out an understanding between the two countries.
The outcome of the U.S.-Iran talks would be treated as an "understanding" rather than an agreement that would require a review by the U.S. Congress, where most lawmakers are against providing Tehran with economic benefits due to its domestic repression and its military aid to Russia.
Texas Republican Rep. Michael McCaul, the House Foreign Affairs Committee chairperson, reminded President Joe Biden that any informal understanding with Iran "requires submission to Congress."
In 2018, then-President Donald Trump pulled the U.S. from the nuclear deal with Iran.
Upon assuming office in 2021, Biden tried to salvage the deal by negotiating with Iran, but his attempts failed after they didn't generate significant results following months of negotiations.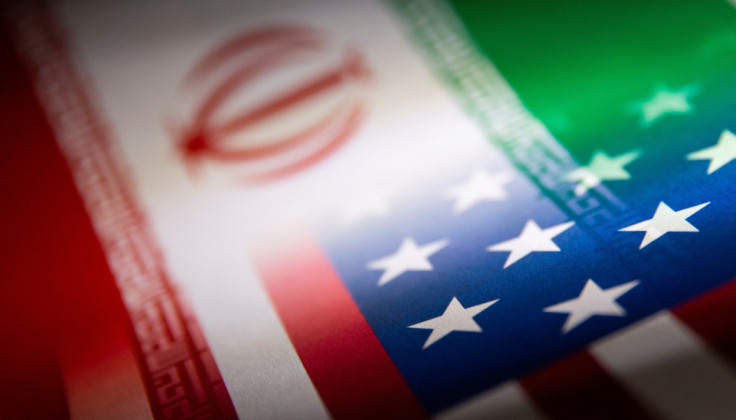 © Copyright IBTimes 2023. All rights reserved.