US Mortgage Rates Hit New Low Of 3.84%: Freddie Mac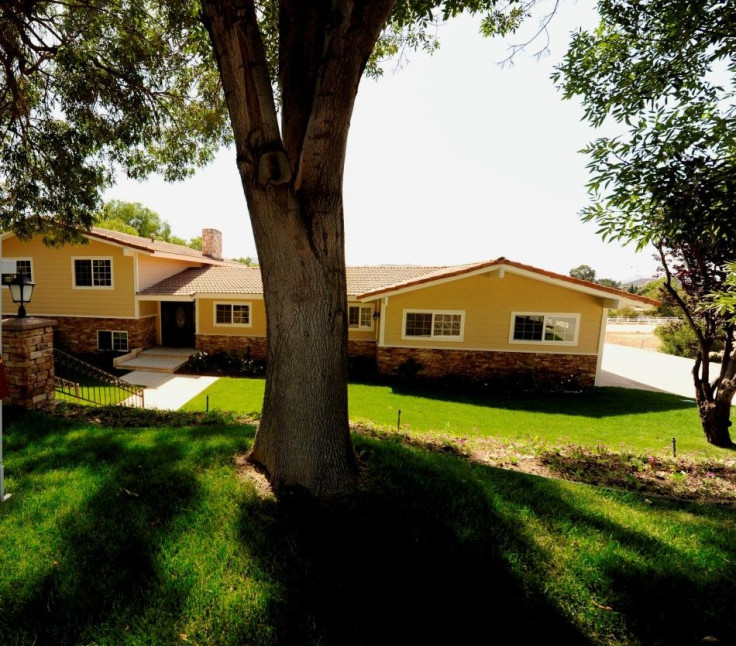 U.S. 30-year fixed-rate mortgages fell to a new record low of 3.84 percent in the week ended May 3, following subdued economic data, mortgage financier Freddie Mac said Thursday.
The 30-year rate dropped from 3.88 in the previous week and was below the previous record low of 3.87 percent, registered on Feb. 9. Last year at this time, the 30-year fixed-rate mortgage was 4.71 percent.
Signs of slowing economic growth and inflation remaining subdued, allowed yields on Treasury bonds to ease somewhat and brought most mortgage rates to new all-time record lows this week, said Frank Nothaft, Freddie Mac's chief economist.
GDP growth was an anemic 2.2 percent in the first quarter, below the fourth quarter's 3 percent growth and below forecasts, Nothaft added.
Although mortgage rates have remained low in recent months, they've stimulated only modest gains in home sales, which remain far below historic averages. Housing experts attribute the difficulty of obtaining new mortgages as the cause of the lack of new activity. Low home prices, which have been dragged down by foreclosures and short sales, have also discouraged both buyers and sellers from entering the market, leading to record low vacancy rates for rental properties across the country.
The federal government has explored programs for selling government-owned homes as rental properties to investors. It has also sought to provide relief to homeowners who were wrongfully foreclosed upon, as well as those who were sent improper paperwork during the foreclosure process. But housing experts say those efforts are unlikely to bring broad improvement to the housing market, and sustained job growth is more crucial for a real recovery in home sales and prices.
Freddie Mac said the 15-year fixed-rate mortgage was 3.07 percent, down from 3.12 percent in the previous week and 3.89 percent in the prior year.
Five-year Treasury-indexed adjustable rate mortgages (ARMs) averaged 2.85 percent, unchanged from the previous week and below the 3.47 percent recorded in the previous year.
The one-year ARM averaged 2.70 percent, a new record low, and down from 2.74 percent in the previous week, and 3.14 percent in the prior year.
© Copyright IBTimes 2023. All rights reserved.