U.S. Mortgage Rates Remain at Record Low for Third Week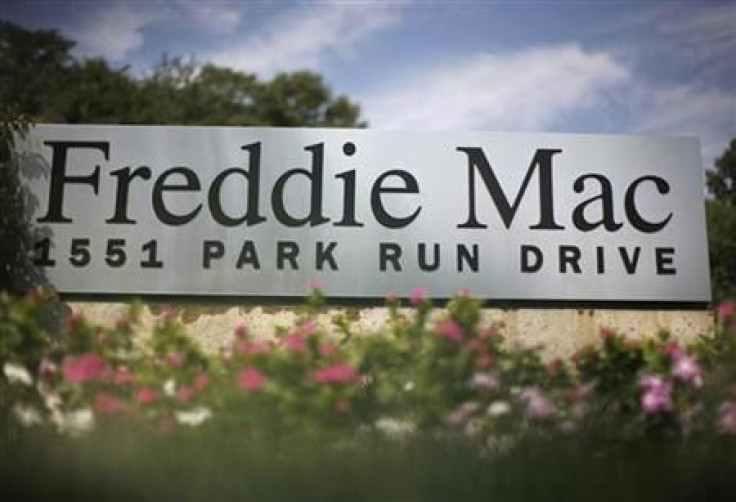 U.S. 30-year fixed-rate mortgage rates remained at a record low of 3.87 percent for the third consecutive week ended Feb. 16, Freddie Mac said.
One year ago, the average 30-year mortgage was 5.00 percent. The rate has dropped below four percent for 11 consecutive weeks.
Fixed mortgage rates were unchanged this week amid mixed confidence measures , said Frank Nothaft, vice president and chief economist of Freddie Mac, in a statement.
Small business confidence was up slightly in January, the fourth consecutive month of gains, according to the National Federation of Independent Business, but consumer sentiment fell in February, according to the Reuters/University of Michigan Index. Home builder confidence was up to its highest level since May 2007, according to the NAHB/Wells Fargo Housing Market Index.
The average rate for 15-year fixed-rate mortgages was unchanged at 3.16 percent from the previous week and down from 4.27 percent in the previous year.
Five-year Treasury-indexed adjustable-rate mortgages (ARMs) averaged 2.82 percent, down from 2.83 percent in the previous week and 3.87 percent in the previous year. One-year Treasury-indexed ARMs rose to 2.84 percent from 2.78 percent in the previous week, but down from 3.39 percent in the previous year.
© Copyright IBTimes 2023. All rights reserved.