US personal spending rose more than expected in Feb.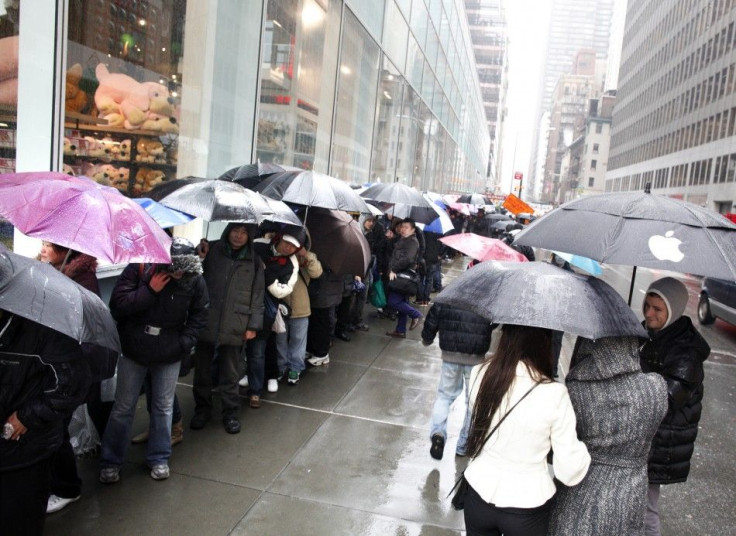 Personal spending in the US rose more than expected in February while income increased less than expected, indicating that the average consumer is growing more confident about the economic recovery.
Personal spending rose $69.1 billion, or 0.7 percent in February month-on-month, while income increased by $38.1 billion or 0.3 percent, the Bureau of Economic Analysis (BEA) said on Monday. Markets had expected the income and spending to rise 0.4 percent and 0.5 percent respectively.
The commerce department said on Friday that the US gross domestic product (GDP) grew by 3.1 percent in the fourth quarter last year, up from earlier estimate of 2.8 percent. In the third quarter, the US economy expanded 2.6 percent.
However, core personal consumption expenditures (PCE) price index, which excludes food and energy prices, increased 0.2 percent in line with the economists' expectations.
Personal savings totaled $676.7 billion in February, down from $710.5 billion in the previous month.
Gasoline prices in February went up by 5.8 percent pushing the overall consumer prices up 0.5 percent in the month, the biggest increase in almost two years.
Manufacturing payrolls decreased by $1.6 billion in the month, while services-producing industries' payrolls rose $17.4 billion posting a gain for the second consecutive month.
The number of unemployed people in the US fell unexpectedly in February, indicating that the labor market is strengthening.
The unemployment rate in the US fell to 8.9 percent in February from 9 percent in January, according to the Labor Department. A report from ADP showed that private sector employment increased by 217,000 from January to February, posting a gain for a fifth straight month.
Also, government wage and salary disbursements increased slightly by $0.3 billion, compared with an increase of $2.5 billion.
© Copyright IBTimes 2023. All rights reserved.