US State Department Condemns Sentence Of 3 Al Jazeera Journalists In Egypt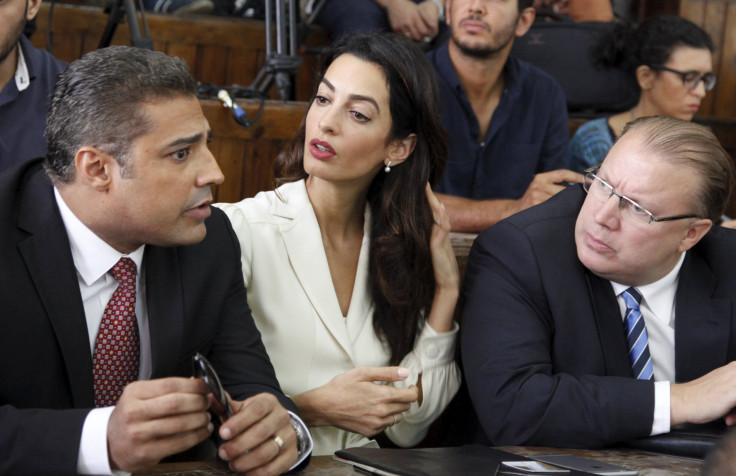 The United States said in a statement Saturday that it was "deeply disappointed and concerned" by Egypt's decision to sentence three Al Jazeera journalists to prison. Canadian-Egyptian Mohamed Fahmy, Australian Peter Greste and Egyptian producer Baher Mohammed were detained in December 2013, accused of spreading "false news."
The freedom of the press to investigate, report, and comment – even when its perspective is unpopular or disputed – is fundamental to any free society and essential to democratic development," the State Department said.

"We urge the Government of Egypt to take all available measures to redress this verdict, which undermines the very freedom of expression necessary for stability and development."
Moustefa Souag, acting director general of Al Jazeera Media Network, said the court decision "defies logic and common sense."
The journalists were sentenced to three years in jail, and Mohammed received an additional six months for possessing a bullet casing. In addition to being accused of spreading "false news," the three were accused of using a hotel room to broadcast without permission following a raid on the satellite network's Cairo offices. The three were convicted last year.
Fahmy and Baher were taken into custody immediately. Greste had been deported to Australia in February.
Three students also were sentenced to three years in prison, Ahram Online reported. One of the students, Shadi Abdel-Hamid, along with Mohammed and Fahmy, was taken to Tora prison.
"We will file an appeal," Mostafa Nagui, a member of the legal team, told Ahram Online.
Human rights groups expressed outrage at the sentence.
"This trial has been carried out with no evidence and has caused great pain to Mohamed Fadel Fahmy, Baher Mohammed, Peter Greste, and their families," Sherif Mansour, Middle East and North Africa Program coordinator for the Committee to Protest Journalists, said in a statement. "We call on Egyptian authorities to put an end to the abuse of the law which has made Egypt one of the riskiest countries in the world to be a journalist."
The committee said at least 22 journalists are being held in Egypt on accusations they belong to the Muslim Brotherhood.
Amnesty International said the verdicts "sound the death knell for freedom of expression in Egypt."
"This is a farcical verdict which strikes at the heart of freedom of expression in Egypt. The charges against Mohamed Fahmy, Peter Greste and Baher Mohamed were always baseless and politicized, and they should never have been arrested and tried in the first place," said Philip Luther, director for the Middle East and North Africa at Amnesty International.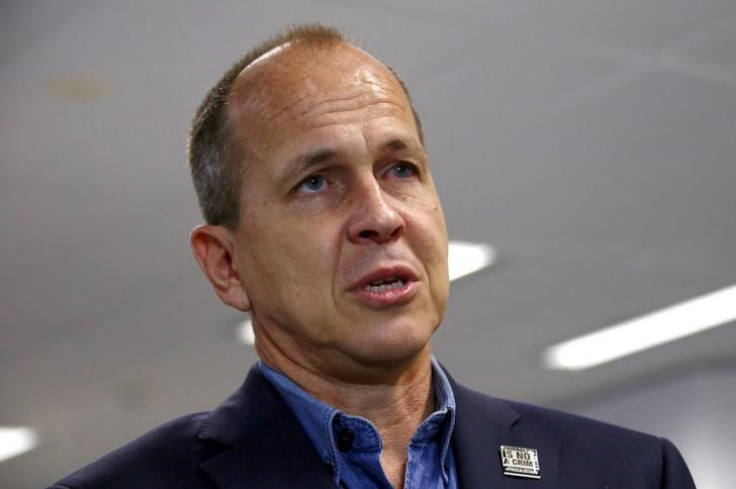 "The verdict today sends a very dangerous message in Egypt...that journalists can be locked up for simply doing their job, for telling the truth and reporting the news," said human rights attorney Amal Clooney, who represents Fahmy, the Associated Press reported. "And it sends a dangerous message that there are judges in Egypt who will allow their courts to become instruments of political repression and propaganda."
© Copyright IBTimes 2023. All rights reserved.