US Stock Futures Signal Higher Open On Tuesday Ahead Of Durable Goods Orders, New Home Sales Data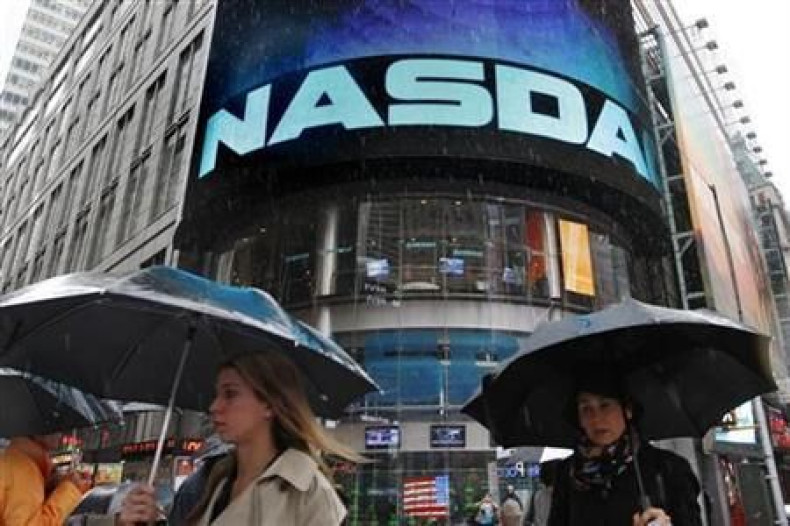 U.S. stock index futures point to a higher open on Tuesday, ahead of the publication of the Census Bureau's durable goods orders and new home sales data.
Futures on the Dow Jones Industrial Average were up 0.43 percent, the futures on the Standard & Poor's 500 Index were up 0.32 percent and those on the Nasdaq 100 Index were up 0.53 percent.
Investors are likely to focus on durable goods orders data to be reported at 8:30 a.m. EDT. Analysts polled by Reuters predict that durable goods orders, which measure the change in the total value of new orders for long-lasting manufactured goods, may increase 3 percent in May after gaining 3.5 percent in the previous month. The core durable goods orders for May, which will exclude transportation items, are expected to decline 0.1 percent after gaining 1.5 percent in April.
Investors are also expected to focus on May new home sales data, to be released at 10:00 a.m. EDT. Analysts polled by Reuters expect new home sales -- the annualized number of new single family homes that were sold during the previous month -- may probably increase to 462,000 level in May from 454,000 in the previous month.
In addition, the Conference Board will release its consumer confidence index for the month of June at 10:00 a.m. EDT. Analysts at Credit Agricole are predicting that confidence may slightly decline to 75.5 in June from 76.2 in the previous month.
"The preliminary June U. of Michigan Consumer Sentiment survey retreated from its highest levels in almost six years alongside the recent equity market volatility and rise in mortgage interest rates. Despite this pullback, the survey continues to show consumers' optimism about the future. We anticipate that the Consumer Confidence report will be impacted by similar themes which will lead to a slight index decline in June," a note from Credit Agricole said.
European stock markets on Tuesday were trading higher, following five days of losses, with the London FTSE 100 up 0.51 percent, Germany's DAX-30 gaining 0.91 percent and France's CAC-40 surging 1.12 percent.
Asian markets, which earlier in the day had fallen steeply, led by a fall in the Shanghai Composite index, which fell more than 4 percent to multi-year lows, gained some ground to end on a mixed note after market speculation about a possible move by Chinese monetary authorities to calm the markets led some investors to cover their negative bets on equities, Reuters reported.
Media reports on Tuesday quoted Ling Tao, a People's Bank of China official, as saying that China would keep interest rates within a "reasonable" range.
China's Shanghai Composite lost 0.19 percent, after recovering from a four-and-half-year low, while Hong Kong's Hang Seng advanced 0.21 percent. South Korea's KOSPI Composite, Japan's Nikkei and Australia's S&P/ASX, all of which ended trading before the markets rebounded, declined by 1.02 percent, 0.72 percent and 0.28 percent respectively. India's BSE Sensex was trading up 1.27 percent in late afternoon trade.