US Treasury Puts New Sanctions On Sinaloa Cartel Drug Lord "El Azul"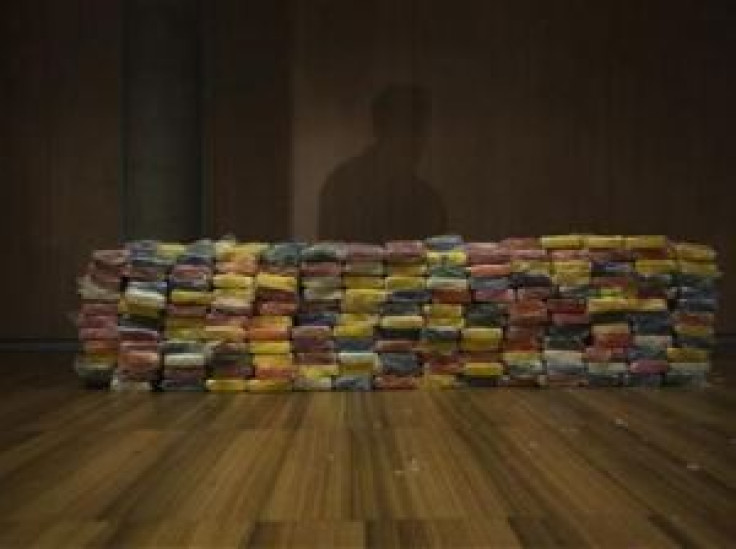 The U.S. Treasury today announced new sanctions on two companies believed to be linked to the Sinaloa drug cartel and their leader, Juan Jose Esparragoza Moreno, a.k.a. El Azul.
The companies, one a real estate firm in Guadalajara and the other an event planning company, are both managed by two people who act on behalf of El Azul: his daughter Brenda Guadalupe Esparragoza Moreno, and a man named Juvencio Ignacio Gonzalez Parada, who was also the target of previous sanctions in July.
"Today's action serves as a reminder to Esparragoza Moreno that he and his organization remain in our sights," said Treasury Office of Foreign Assets Control (OFAC) Director Adam J. Szubin in a statement. "It should be noted that any company or individual that continues to act on behalf of or support this network could become the target of sanctions."
The Treasury has sanctioned over a thousand business and people thought to be linked to 97 drug kingpins since 2000. The sanctions will prevent Moreno and Parada from doing business in the U.S. or with Americans.
In August, Spanish police seized 373 kg of cocaine and arrested four men on suspicion of trying to establish a foothold for the Sinaloa cartel in Europe.
© Copyright IBTimes 2023. All rights reserved.