U.S. Treasury to Sell $7 Billion AIG Shares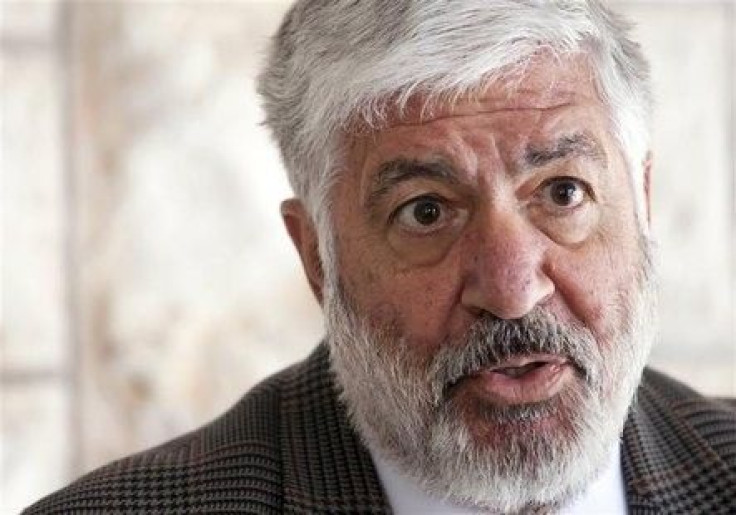 The U.S. Treasury is seeking to raise $6 billion by selling shares of American International Group Inc. (AIG), the insurer that was rescued in 2008.
During the 2008 financial crisis, the U.S. government had bailed out AIG for a total of $182 billion. An average of at least $28.72 a share must be received by the government to recover its investment.
A public offering of the AIG common stock was completed by AIG and the U.S. Treasury in the second quarter of 2011. Following this, 200 million shares were sold for $5.8 billion by the U.S. Treasury and 100 million shares for about $2.9 billion were sold by AIG. As a result of this selling, the Treasury ownership in AIG is about 77 percent as of now.
Earlier, it was reported that AIG sold its shares in the AIA Group Ltd, listed in Hong Kong, to raise $6 billion to repay the bailout it received from the U.S. government. In 2010, AIG sold two-thirds of its shares in AIA to raise funds to pay back its rescue loan. Now, AIG has 18.6 percent stake in the AIA.
The people of AIG have achieved another significant milestone in our progress toward our goal that American taxpayers recoup their entire investment in AIG at a profit, AIG chief executive Robert Benmosche said in a statement.
Last month, AIG reported a record rise in the fourth-quarter profit mainly because of appreciation in the value of its stake in AIA. Subsequently, AIG shares have climbed by 27 percent to touch $29.45 at close of trading in New York March 7.
© Copyright IBTimes 2023. All rights reserved.