US Will Not Allow Iran To Acquire Nuclear Weapons: 'All Options Are On The Table'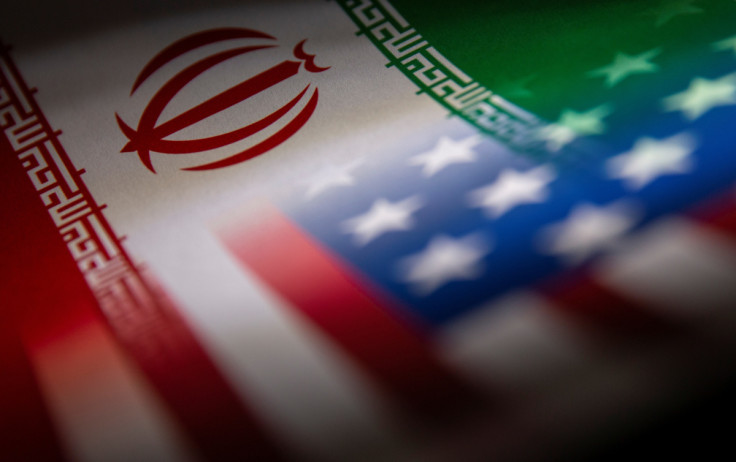 KEY POINTS
Antony Blinken said the U.S. will not allow Iran to acquire nuclear weapons due to its "hostile behavior"
The secretary of state said the U.S. will use diplomacy, economic pressure and deterrence to stop Iran's nuclear program
Western countries have begun discussing how to engage with Iran without a nuclear agreement
Secretary of State Antony Blinken has vowed that the U.S. will not let Iran acquire nuclear weapons as the West begins discussing how to engage with Tehran.
Speaking at this year's American Israel Public Affairs Committee (AIPAC) Policy Summit, Blinken highlighted Iran's "hostile behavior," including allegedly threatening Israel, a U.S. ally, and providing combat drones to Russia in its invasion of Ukraine.
"The pattern of hostile behavior underscores a clear imperative ... Iran cannot and will not be allowed to acquire a nuclear weapon," Blinken said, according to the State Department.
Blinken claimed that a diplomatic approach would "verifiably, effectively, and sustainably prevent" Iran from developing a nuclear weapon but that the U.S. would not hesitate to use other means if Iran rejects this approach.
"In parallel, economic pressure and deterrence reinforce our diplomacy. If Iran rejects the path of diplomacy, then – as President Biden has repeatedly made clear – all options are on the table to ensure that Iran does not obtain a nuclear weapon," Blinken said.
The diplomat said the U.S.' three-pronged approach of diplomacy, economic pressure and deterrence has bipartisan support, which "puts us in the strongest possible position" to address the Iranian nuclear threat.
After efforts to resurrect the 2015 nuclear agreement stalled, Western countries have reportedly begun discussing how to deal with Iran's continued progress in developing nuclear weapons.
An unnamed Western diplomat told the Financial Times that the U.S. and European countries agree there is a need to create "an active diplomatic plan to tackle Iran's nuclear program, rather than allowing it to drift."
The diplomat was also worried about Iran's "quite chaotic" decision-making, which could lead to a war with Israel.
The report said that there have been contacts with Iranian officials in recent months, including a meeting in Oslo, Norway, last March between Ali Bagheri Kani, Iran's nuclear negotiator, and officials from France, Germany and the U.K.
According to the outlet, diplomats and analysts also said that the U.S., through Rob Malley, the country's Iran envoy, has met several times with Iran's U.N. ambassador Amir Saeid Iravani, a senior official of Tehran's Supreme National Security Council.
A spokesperson for the State Department reportedly confirmed that the U.S. has "the means to communicate with Iran" but declined to detail the messages or how they were delivered.
While U.S. officials said resurrecting the 2015 nuclear deal "is not on the agenda," diplomats and analysts reportedly said potential options include some form of interim agreement or a de-escalatory measure by both sides, which would require Iran to reduce its uranium enrichment levels in exchange for some sanctions relief.
"The prisoner swap is going to be an opener for the talks," another diplomat who was briefed on the talks told the Financial Times.
"It is unlikely there will be a nuclear deal, but there could be some sort of interim thing, or a freeze," the unnamed diplomat added.
International Business Times could not independently verify the report.
Last month, Iranian Foreign Minister Hossein Amirabdollahian told state TV that Iran and the U.S. reached an agreement to exchange prisoners, Reuters reported.
A White House official denied it as a "false" claim by Tehran but said the U.S. remains committed to securing the release of Americans held in Iran.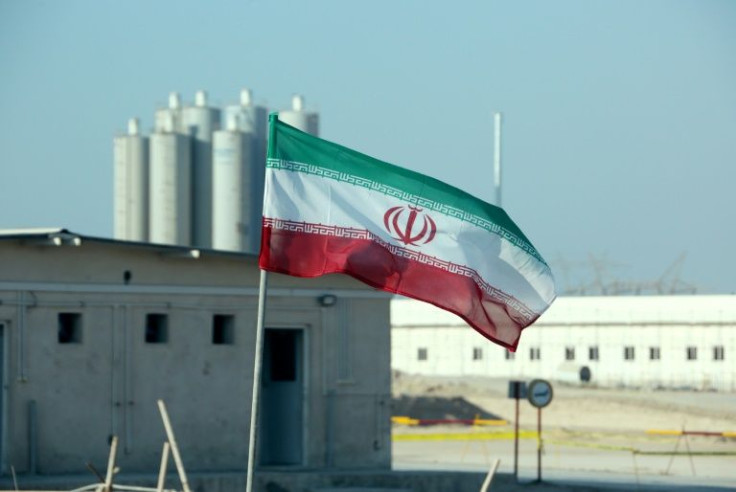 © Copyright IBTimes 2023. All rights reserved.