US Worker Mental Health Improved As Economy Reopened, But PTSD Risk Up 121% From Post-Pandemic
Workers' mental health has remained a serious concern throughout the pandemic, and as economies have reopened there has been an improvement in behavioral health.
But according to the first-quarter report from the 2022 Mental Health Index U.S. Worker Edition, new problems are arising, as 1-in-4 workers in March were at risk for post-traumatic stress disorder (PTSD), which is an increase of 121% from pre-pandemic levels.
"It is understandable that this reintegration after such a lengthy period in quarantine has also resulted in an increased risk of PTSD," said Daryl Tol, executive vice president of One Mind at Work.
The index, which was released on Thursday, relies on data from neuroscientific brain assessments of 500 working Americans from the Total Brain platform from the first week of February 2020 until March 28, 2022. Those looked at for the Index were from all walks of life, religions, job levels, occupations, industries, and organizations, public and private.
It is not all bad news, the risk of general anxiety disorder dropped by 35% since December and the risk of depressive disorder dropped by 37%. This represents a leveling out back to pre-pandemic levels. Overall, stress dropped by 18% over the same time period, back to the same as pre-pandemic levels.
The World Health Organization has found similar results, with two contradictory aspects related to workers' mental health. Working is good for mental health but negative work environments lead to both physical and mental health problems.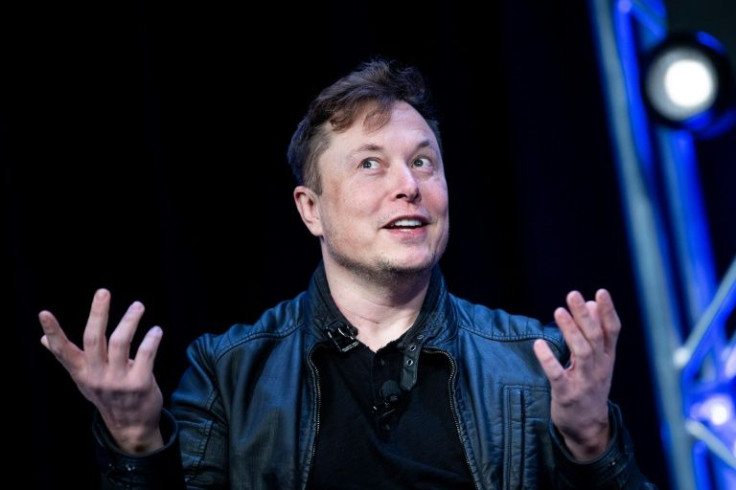 © Copyright IBTimes 2023. All rights reserved.
FOLLOW MORE IBT NEWS ON THE BELOW CHANNELS