US Is The World's Biggest Importer Of Chocolate Products, Importing 746 Million Kilograms Per Year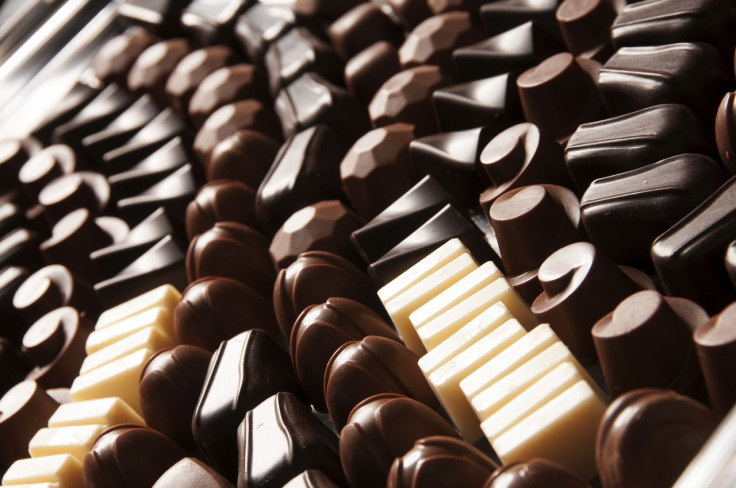 KEY POINTS
U.N. Comtrade data showed that the U.S. imported 746 million kilograms worth $3.8 billion in 2022
October was the peak month of chocolate imports in the U.S. due to Halloween celebrations
Euromonitor said Americans are still willing to buy chocolates despite rising prices
The United States is the world's leading importer of finished chocolate products, according to data.
An infographic produced by Statista based on United Nations Comtrade data showed that the U.S. was the world's top chocolate importer last year, importing 746 million kilograms (1.6 billion pounds) worth $3.8 billion while exporting 333 million kilograms (734 million kilograms).
France came in second with 547 million kilograms (1.2 billion pounds) of imported chocolate products.
Meanwhile, Germany was the world's third biggest chocolate importer at 526 million kilograms (1.16 billion pounds). However, the country is also the No. 1 exporter of chocolate worldwide in 2022, with over one billion kilograms worth $5.6 billion.
The Netherlands and Belgium were among the top five biggest chocolate importers despite being one of its leading global exporters.
According to a report by The Washington Post in 2019, the chocolate industry is believed to be worth $103 billion.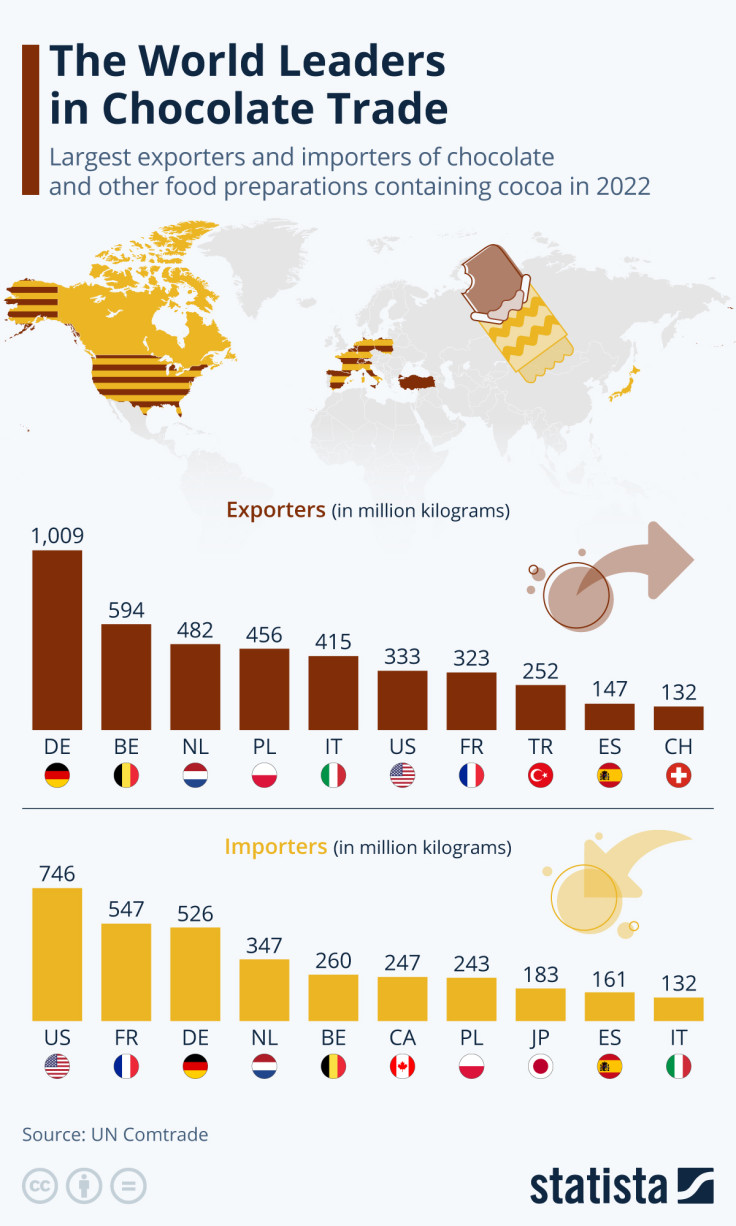 In the U.S., October was historically the peak month for chocolate imports between 2009 and 2018.
In an interview with Quartz in 2019, Christopher Gindlesperger, the National Confectioners Association spokesman, said the peak of chocolate imports coincides with Halloween, the "Super Bowl" for the country's chocolate and candies industry.
Gindlesperger noted that on Halloween 2018, about $4.5 billion worth of chocolate and candy were sold throughout the country, exceeding the $4.1 billion in sales during the winter holidays, the $3.5 billion during Valentine's Day, and the $3.5 billion sold around Easter.
This year, Euromonitor International expects U.S. chocolate sales to rise by 5.8% or reach almost $26 billion, while its volumes are forecasted to climb by 1.9%.
The forecasted rise in chocolate sales is a reversal of the 2.7% drop last year, the biggest since 2009, Bloomberg reported.
Carl Quash, an analyst at Euromonitor, said Americans are still willing to spend on the delectable treat despite chocolate prices going up.
Quash argued that consumers are "revenge living" or "making up for lost time" due to the COVID-19 pandemic.
"They couldn't go out and travel, do activities. And a lot of these things are really conducive for chocolate moments," Quash said.
But the resiliency of chocolate consumption reflects its "emotional value" to its consumers, Nick Graham, the global head of insights and analytics at Mondelez International, said.
Graham noted that Mondelez, the maker of Oreos and Cadbury, is "really responding to the need and desire that consumers have."
Health-wise, chocolate consumption may benefit human brain function, according to Harvard Health, citing a study published in the Frontiers in Nutrition in 2017.
Chocolate contains flavanols, a form of flavonoids and plant-based substances with anti-inflammatory and antioxidant effects. The report noted that chocolates with high flavanol content could improve adults' memory and reaction time.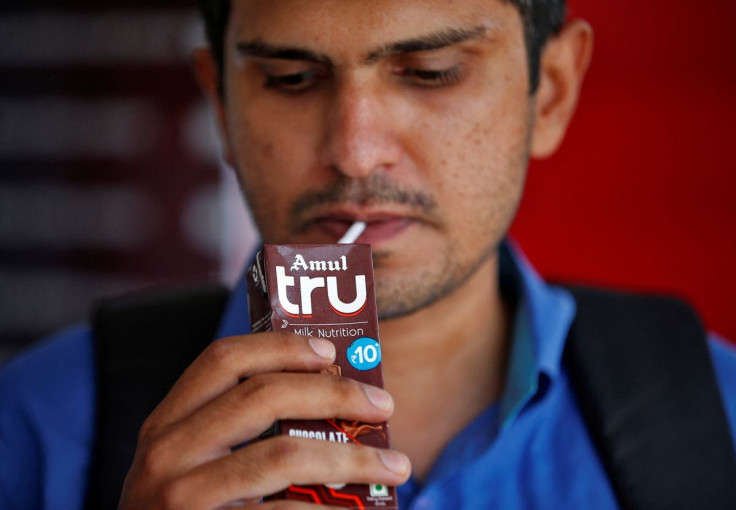 © Copyright IBTimes 2023. All rights reserved.