Usain Bolt Disqualified, Blake New 100-m World Champion (Video)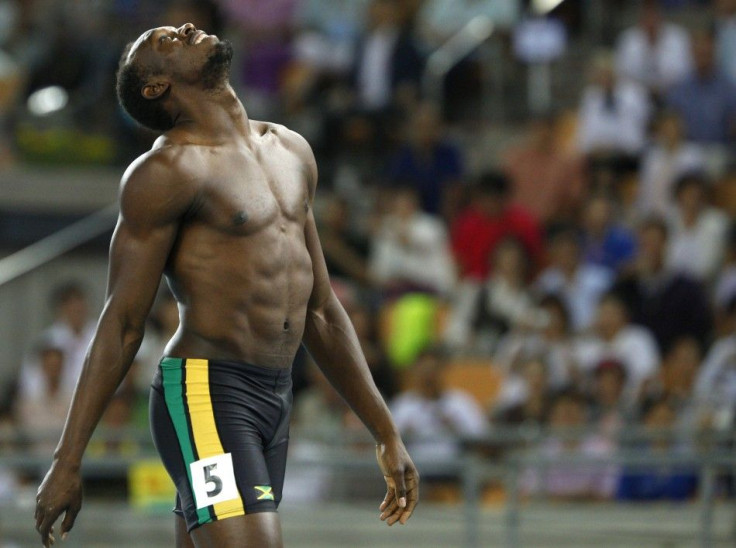 Olympic and world champion Usain Bolt was disqualified in the 100-meter final for false start at the World Athletics Championship Sunday.
No one in the Daegu stadium ever though that the world's fastest man and defending world champion would lose the race even before its start.
I have nothing to say right now. I need some time, the disappointed Bolt, who immediately returned to the warm-up track, said.
On Bolt's disqualification, the IAAF said: While the IAAF is, of course, disappointed that Usain Bolt false-started in the final of the 100m, it is important to remember that a sport's credibility depends on its rules, and they must also be applied consistently and fairly for ALL athletes.
As you can see from the chronology below, the current false start rule been in effect since 1 January 2010, and all elite athletes have had the chance to adjust. In extraordinary cases, the IAAF Council has the right to make interim changes to Technical Rules, pending official approval by IAAF Congress.
Bolt's fellow-Jamaican and training partner Yohan Blake was crowned 100-meter world champion when he stopped the clock at 9.92 seconds.
© Copyright IBTimes 2023. All rights reserved.